that? It's still winter. That's why I wil...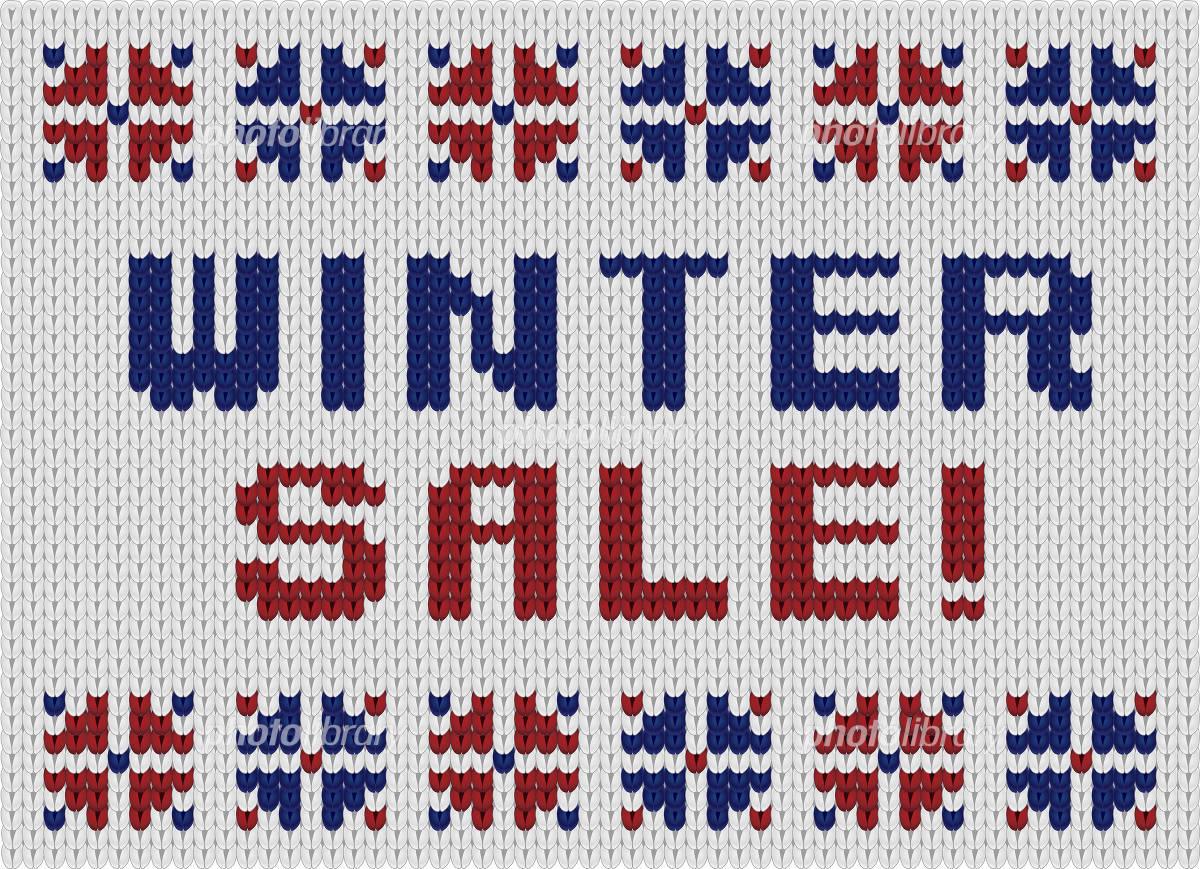 Hello. It is Kazama. In fact, the Kichijoji store has recently entered a newcomer.
Gender is a blast, and the name is Takeshi.
Having the local area in Fukuoka, making drums, making trucks, performing live, pico pico (it seems to be about 100,000 musical instruments you have) This store is a strange guy. smile Mechanic's Matsuda -kun is an analog record DJ, and I also like guitars. I want to make music! I want to start musical instruments! We also accept consultations. smile I'll give you a guitar that you don't use. I'm not doing it all day while talking about basic music while working. Yeah, happy. So I can do my best. He is studying now, but please train and watch with warm eyes.
---
By the way, I went last weekend
Winter Sale
It was very popular, so this week, suddenly from today
3 days
We will hold it.
If you review it ... ・ 20%OFF from all items from the display price of used parts in the store * Excludes frames
---
・ 10%off all items from the inside of the store from the display price * Excludes frames
---
This is the same as last week. But that's boring, right? This time
Garage sale
Will also be held at the same time.
* The product in the photo is an image. The main product is mainly used wheels. There are also translated products that are fleeting and bearings are reluctant. You can use it for parts picking, etc. If it is a simple adjustment, Matsuda -kun will do your best and make it feel good (Matsuda -kun). Feel free to price because everything is not priced
"How much is this?"
Please ask. I have a handle with a lot of scratches. If you have a certain range, we will respond by telephone etc., so please feel free to contact us. Please get the parts quickly and get a good deal. Then! We are in a hurry, but we look forward to your visit. Kazama
《Outlet/USED mail order site PEN !!》
When purchasing/making a reservation, please use the following template to contact us or call directly to the store.
■ Wanted car type
brand:
model:
Color:
size:
■ Hope custom
■ Delivery method (store / shipping)
■ Name
■ Address
■ Contact information
BROTURES KICHIJOJI
BROTURES KICHIJOJIの他の記事を読む
BROTURES KICHIJOJI
1-1-2 Kichijoji Kitamachi, Musashino City, Tokyo
MAP
0422-27-6155
kichijoji@brotures.com
Weekdays/12:00~18:00 (no regular holidays) Saturdays, Sundays, and holidays/10:00~18:00