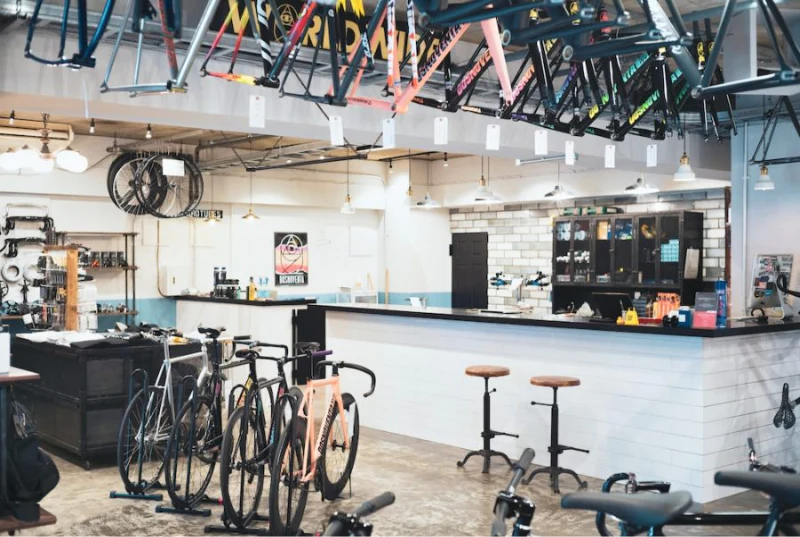 Good things in a good way.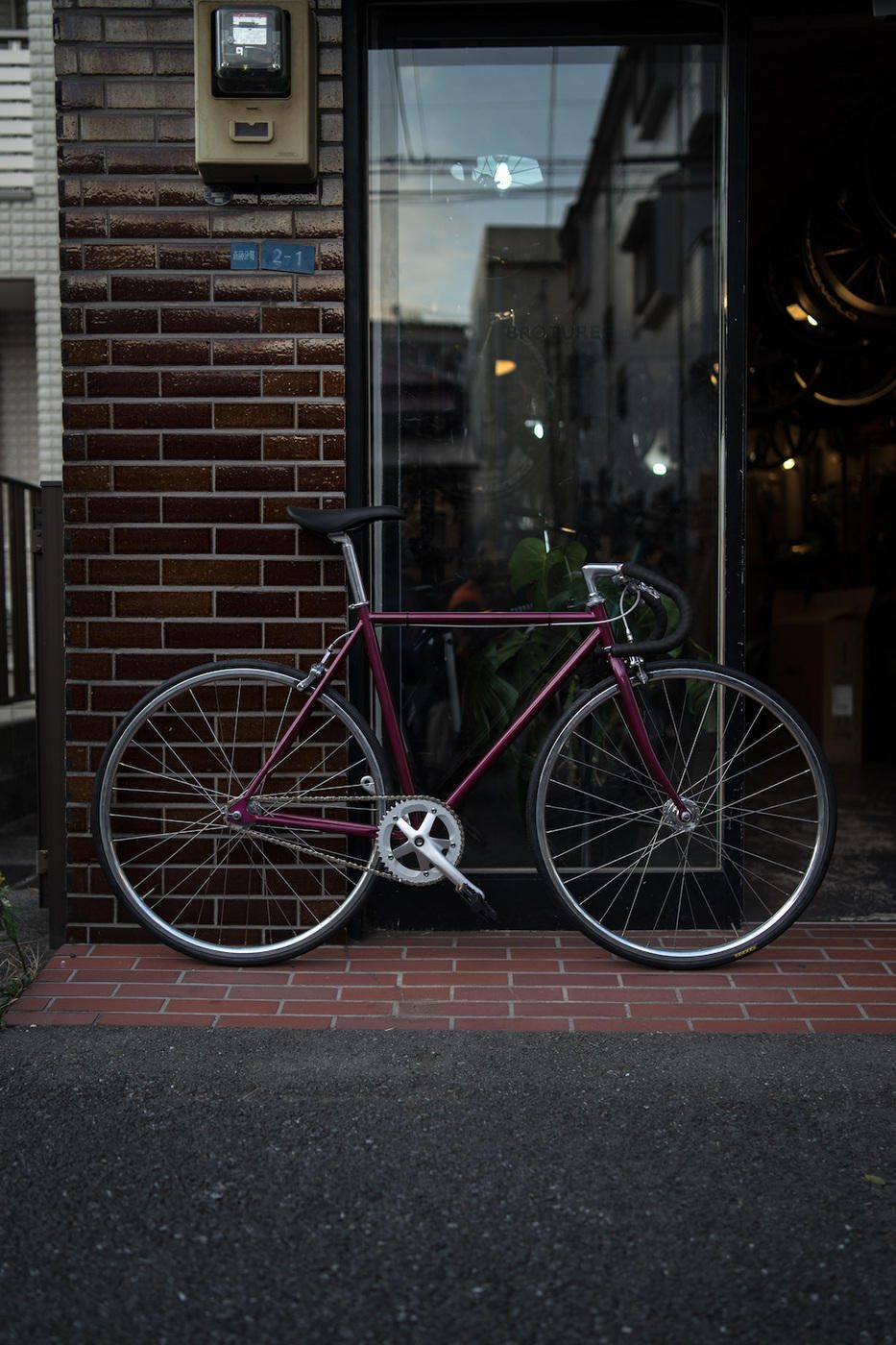 Cartel Bikes I would definitely recommend for the first fixer for less than 100,000 yen. The frame is chromoly in the 50,000 yen range, and the simple and smooth design is popular as much as possible.
———- "EXPERIENCE YOUR ROAD" This is the concept of us Cartelbikes. I want you to get your own way on a curtain bike, For that reason, it was cut off to the minimum necessary parts, We are particular about smooth silhouettes with simple motorcycles. ———-
Although it was always out of stock, it was finally restocked. This time, new colors are also available!
Cartel Bikes Avenue ¥ 55,000 (+Tax)
An elegant and calm Maroon color is here. You can combine leather parts and side skin tires. In addition, a small size that women in the 150cm range can ride, and Avenue Lo, which is downward, is also available.
CARTEL BIKES AVENUE LO ¥ 74,000 (+Tax)
If you are considering your first bike, it is a brand that should be an option. Please feel free to contact us if you have any concerns such as size selection, custom consultation, quotation! TOSHI
For reservations and inquiries, I would like to send an email using the template below or call us!
→ Click here to make a reservation ←
■ Wanted car type brand: model: Color: size: ■ Hope custom ■ Delivery method (store / shipping) ■ Name ■ Address ■ Contact information
You can purchase a new car wisely by the trade -in + loan combination technique. Click here for detailsblogfrom
yokohama@brotures.com 045-413-7875
[Brotures YOKOHAMA Road Blog]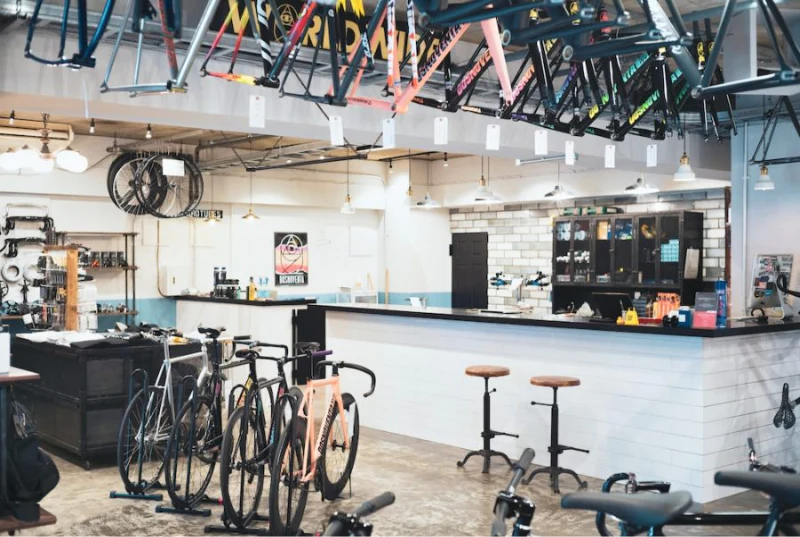 BROTURES YOKOHAMA
BROTURES YOKOHAMAの他の記事を読む
BROTURES YOKOHAMA
73-2 Yamashita-cho, Naka-ku, Yokohama
MAP
045-877-0974
yokohama@brotures.com
12:00-18:00 (no regular holidays)