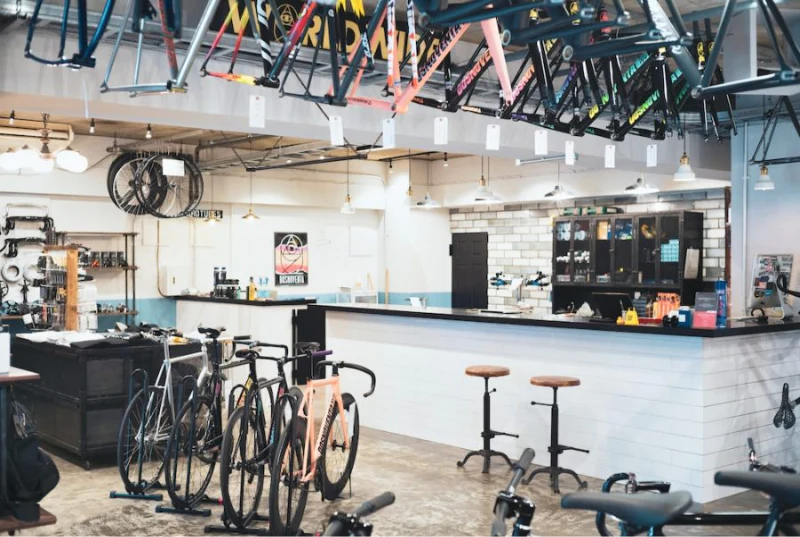 A new handle and a guy who wants Ina.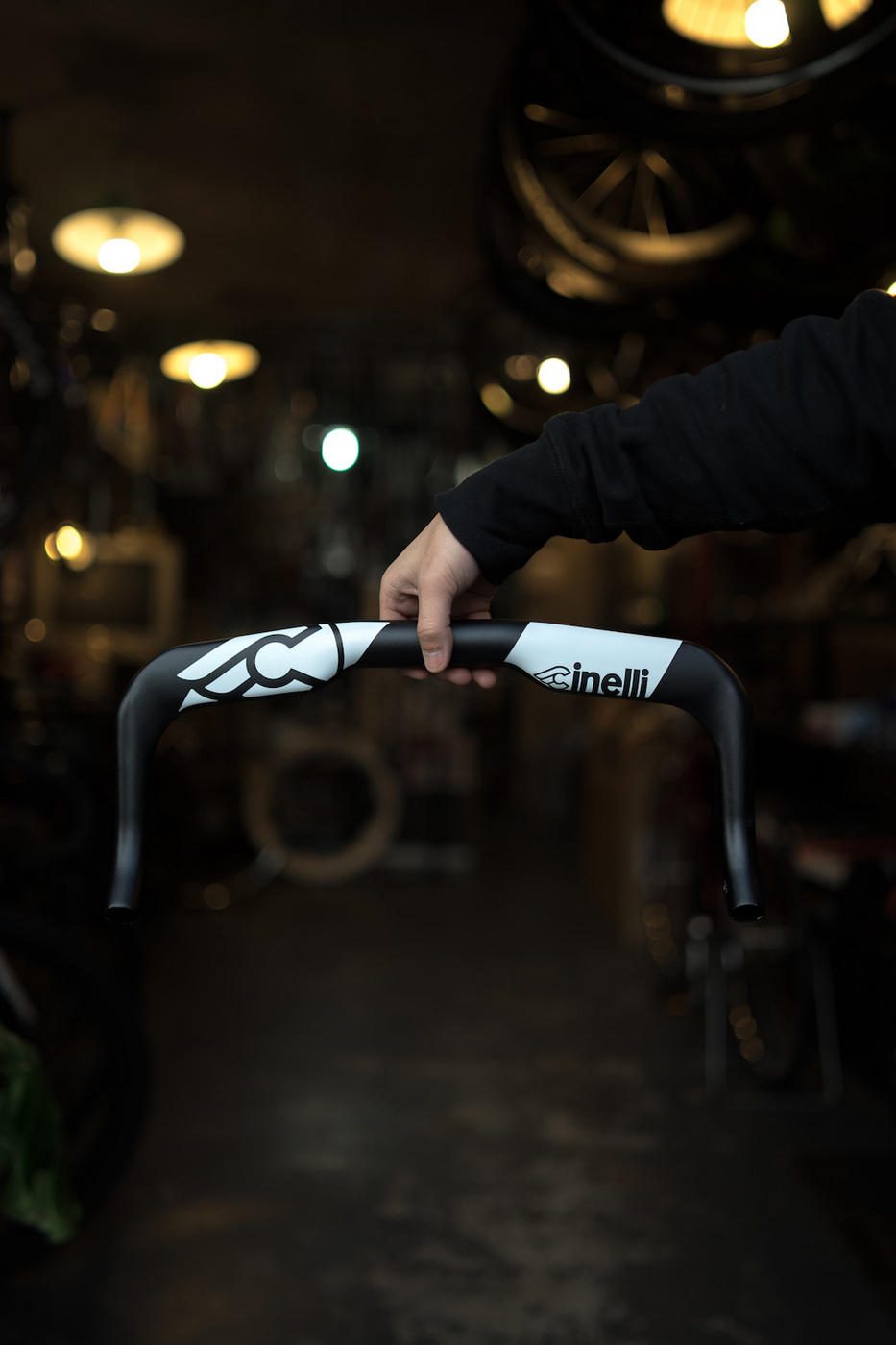 CINELLI's new handle has arrived.
CINELLI BULLHORN ¥ 15,000 (+tax)
that? Do you know this shape? that's right. It feels like a successor model of CINELLI MASH's bullhorn. Review the rises and angles and improve the grip by sandblasting. It's a nice lineup for those who have sold out that bullhorn and have dropped their shoulders. And the handle I want the most now has arrived.
CINELLI WAND BAR ¥ 5,200 (+tax)
It is a 44cm long stick. There is a back sweep of 5 ° that looks straight. Long riser is popular and I use it now, but I really want to attach it. By all means, I want to ride with a strange color grip of OURY. It's inconvenient, it doesn't get faster, and it's really cool. But what is it? That kind of place is cute. I can't feel relieved. Does anyone understand this feeling? TOSHI
For reservations and inquiries, I would like to send an email using the template below or call us!
→ Click here to make a reservation ←
■ Wanted car type brand: model: Color: size: ■ Hope custom ■ Delivery method (store / shipping) ■ Name ■ Address ■ Contact information
You can purchase a new car wisely by the trade -in + loan combination technique. Click here for detailsblogfrom
yokohama@brotures.com 045-413-7875
[Brotures YOKOHAMA Road Blog]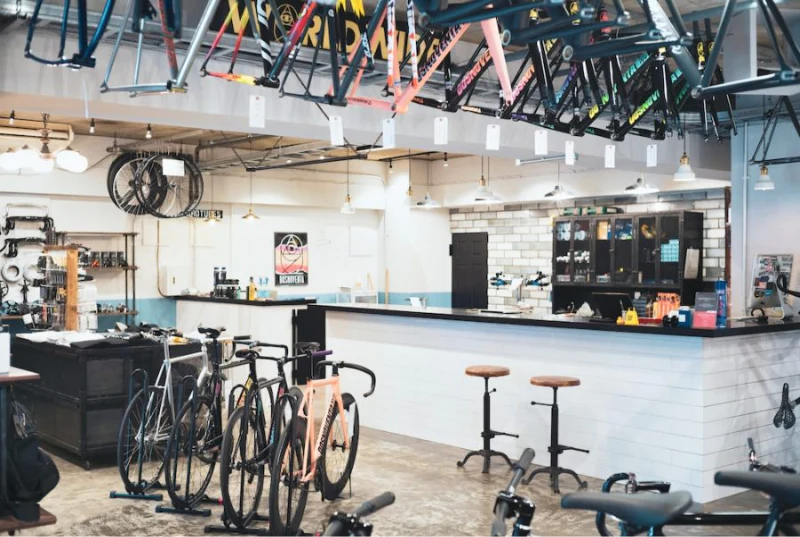 BROTURES YOKOHAMA
BROTURES YOKOHAMAの他の記事を読む
BROTURES YOKOHAMA
73-2 Yamashita-cho, Naka-ku, Yokohama
MAP
045-877-0974
yokohama@brotures.com
12:00-18:00 (no regular holidays)