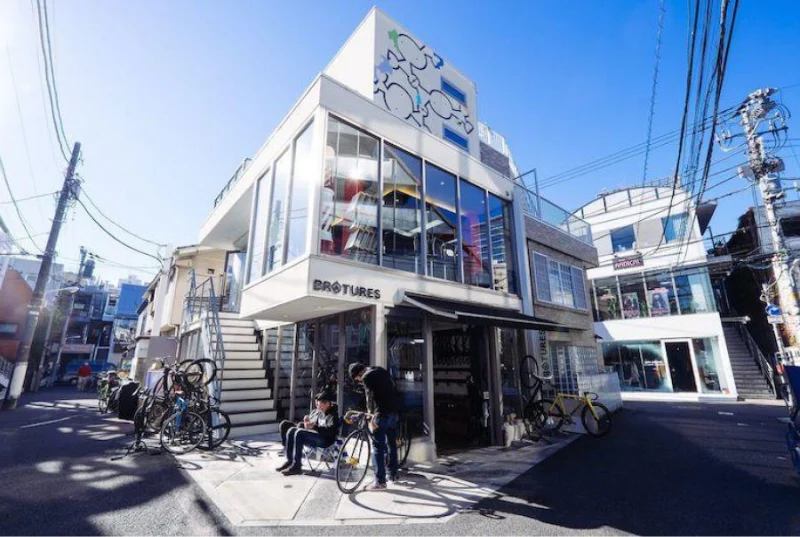 A reunion over one year. One of the most ...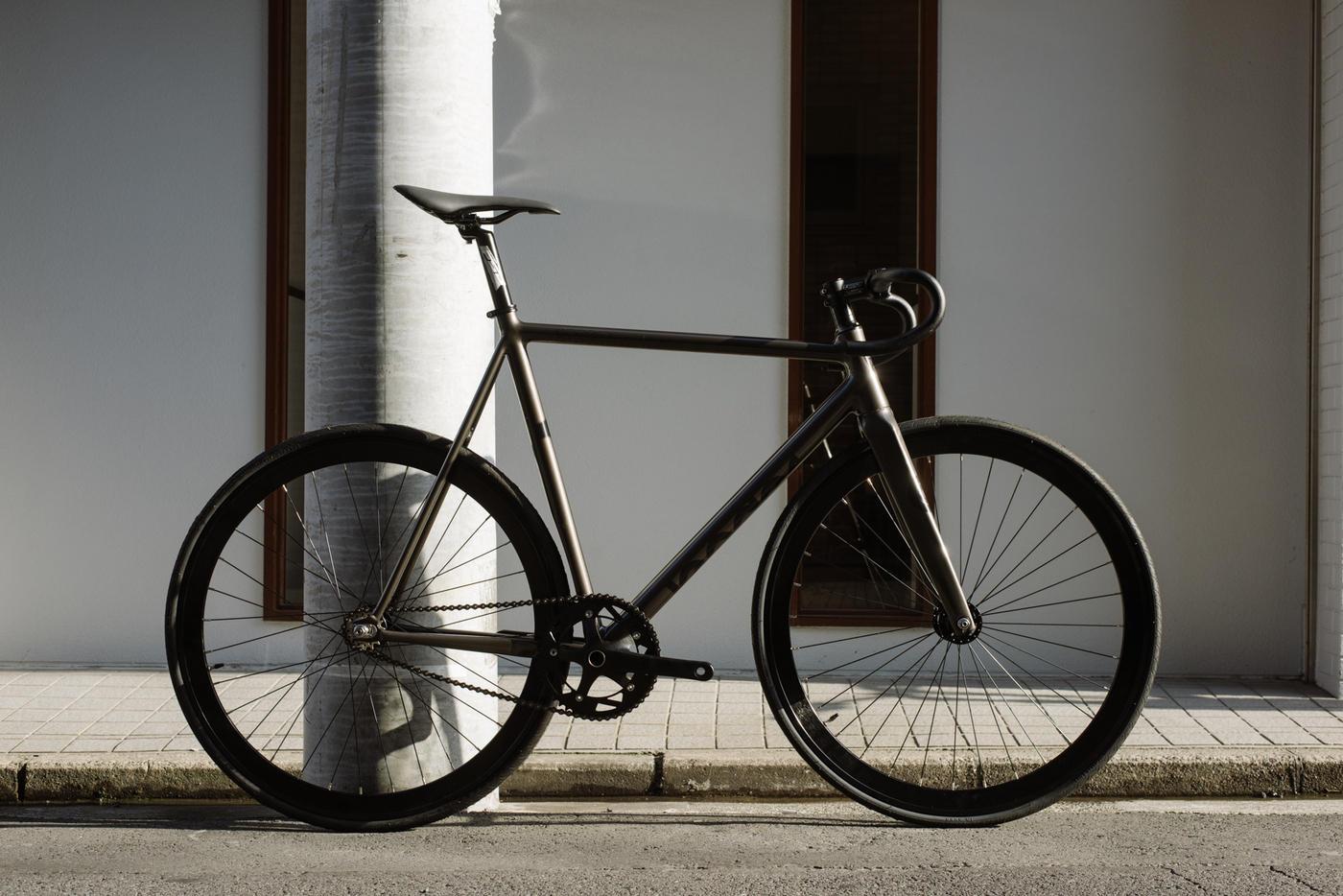 Finally. It's already true. Kagero finally cleared various quality checks and arrived at home. This unit is very popular not only for staff but also from existing customers
I came from the United States with a number of upgrades.
By the way, I have the image of riding only motorcycles and cars, but I also have a bicycle. Yes, that body is Kagero.
This is probably a 1st model and probably about seven years ago, but I fell in love with the painting like an American car in the late 60's in the pistol -specific peculiar form. It's quick, tough, the habit frame is so light, it's cool, the skid is easy, it's a relatively cool and cool and cool. And here is the basic kagero's basic completed car.
Leader Bikes Kagero completed car ¥ 205,000 (excluding tax)
The 1.2kg range in history is the highest in the gun metal paint with the 1st model as a motif. No, it may not be in the image,
It's really surprisingly light. are you OK? It is so light. smile
I guess it will be a skid or a pleasant basis thanks to the ultra -light frame. It's a novel Leader logo on this belly.
The 7 series with a thick form is also recommended because it is like Leader, but it is recommended for those who want a little different from people. The quantity is less than other models, so if you are a little worried, please contact the Harajuku store without hesitation.
Everyone loves Kagero, so I'll let you know with a fair amount of heat. smile
Brotures Harajuku 03-6804-3115 harajuku@brotures.com Yusuke For reservations and inquiries, I would like to send an email using the template below or call us!
→ Click here to make a reservation ←
■ Wanted car type brand: model: Color: size: ■ Hope custom ■ Delivery method (store / shipping) ■ Name ■ Address ■ Contact information
You can purchase a new car wisely by the trade -in + loan combination technique. Click here for detailsblogfrom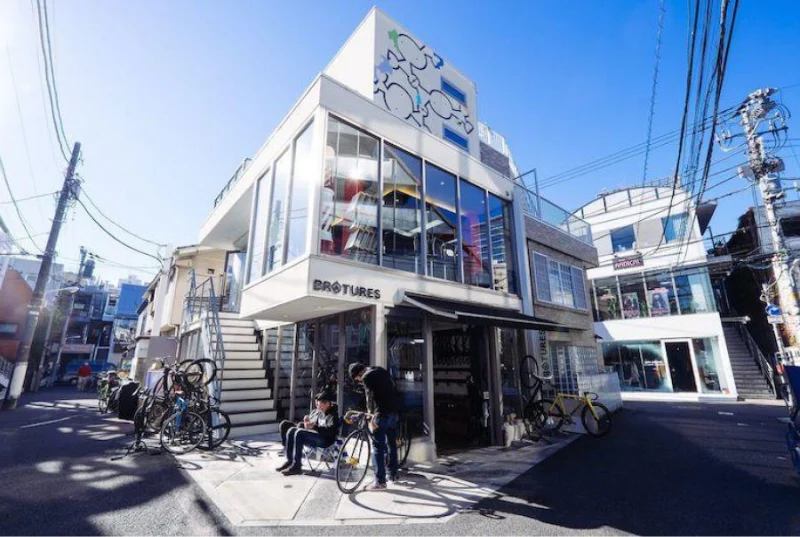 BROTURES HARAJUKU
BROTURES HARAJUKUの他の記事を読む
BROTURES HARAJUKU
4-26-31 Jingumae, Shibuya-ku, Tokyo
MAP
03-6804-3115
harajuku@brotures.com
Weekdays/11:00~18:00 (No fixed holidays) Weekends/Holidays/10:00~18:00