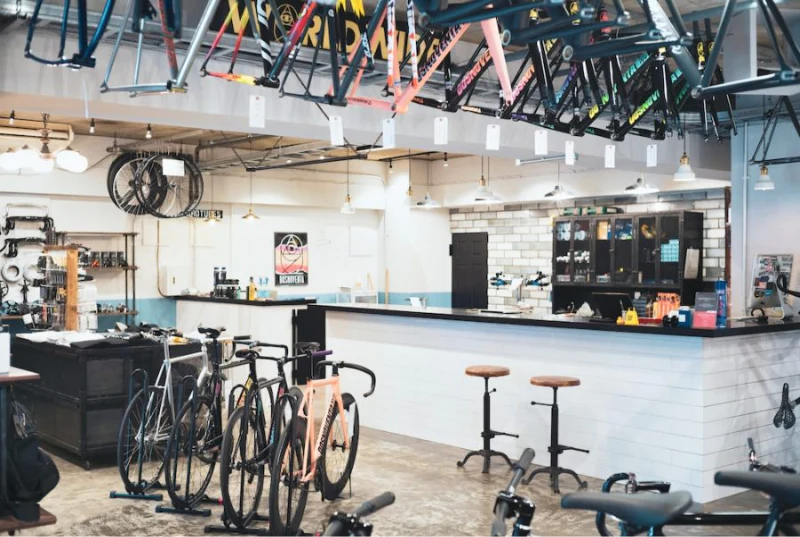 This would happen if I assembled Kagero a...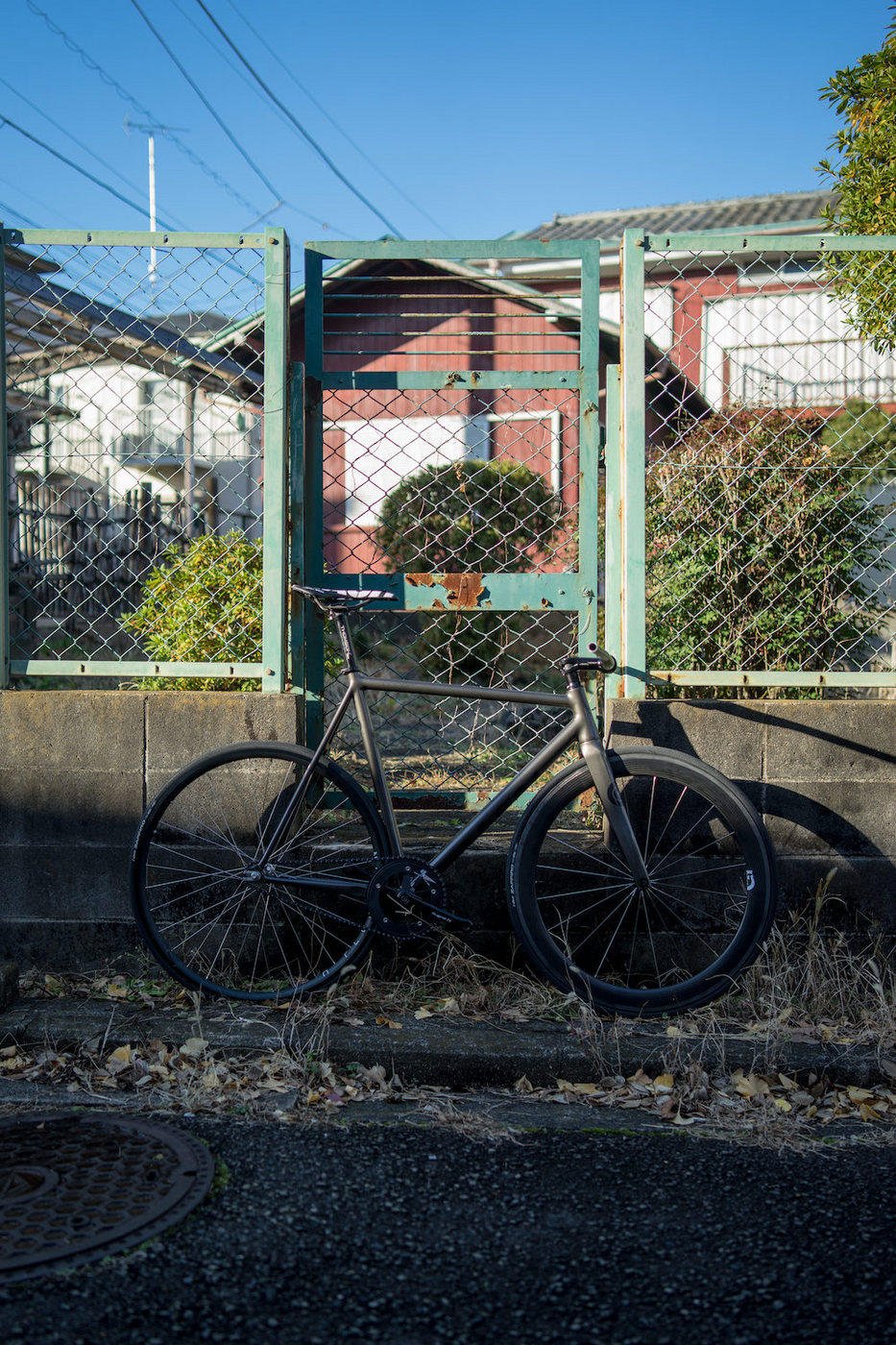 We have received kagero orders and inquiries that are surprising every day, and we spend more busy days than the end of the year. It would be nice if we sewed between them and assembled like this. I'm doing a delusion custom that I want to ride like this.
Leader Bikes Kagero Complete Bike
Leader Bikes Kagero Frame Set
Today, I immediately incorporated the wheels introduced yesterday. The weight is only 660g while the 55mm height is a clincher! The spokes use SAPIM CX-ray, so it is light, as well as a highly rigid and reacted wheel. If you buy SHRED WHEEL, I want you to do your best and use it here. Absolutely good!
BROTURES F55 X TNI Evolution Light ¥ 61,000 (+Tax)
The new kagero has a fork up to a full carbon. The front is strangely light when combined with this wheel. So, this time, I chose a riser bar with a wide width with a focus on stable handling.
Thomson Downhill Bar ¥ 13,000 (+Tax)
PHILWOOD is adopted for the rear wheels with emphasis on strength. This time, I focused on even more simple looks with small flanges.
PHIL WOOD LOW FrANGE TRACK HUB
Please try the San Marco X Mash saddle that just arrived the other day. Well, this looks good. I want to ride. Kagero, which should have arrived quite a lot, sold out XS. 。 S size can be counted with one hand. Other sizes are not careful at this pace. To be honest, I'm scared. Custom consultations and quotes as soon as possible! TOSHI
For reservations and inquiries, I would like to send an email using the template below or call us!
→ Click here to make a reservation ←
■ Wanted car type brand: model: Color: size: ■ Hope custom ■ Delivery method (store / shipping) ■ Name ■ Address ■ Contact information
You can purchase a new car wisely by the trade -in + loan combination technique. Click here for detailsblogfrom
yokohama@brotures.com 045-413-7875
[Brotures YOKOHAMA Road Blog]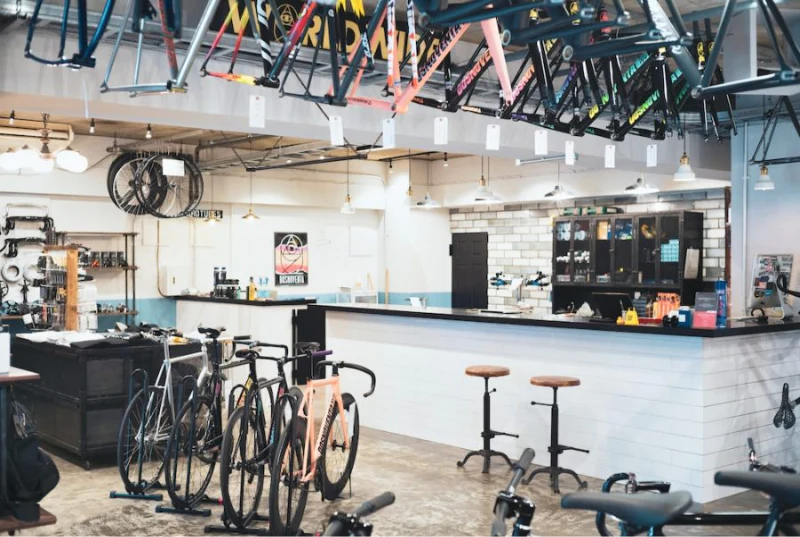 BROTURES YOKOHAMA
BROTURES YOKOHAMAの他の記事を読む
BROTURES YOKOHAMA
73-2 Yamashita-cho, Naka-ku, Yokohama
MAP
045-877-0974
yokohama@brotures.com
12:00-18:00 (no regular holidays)