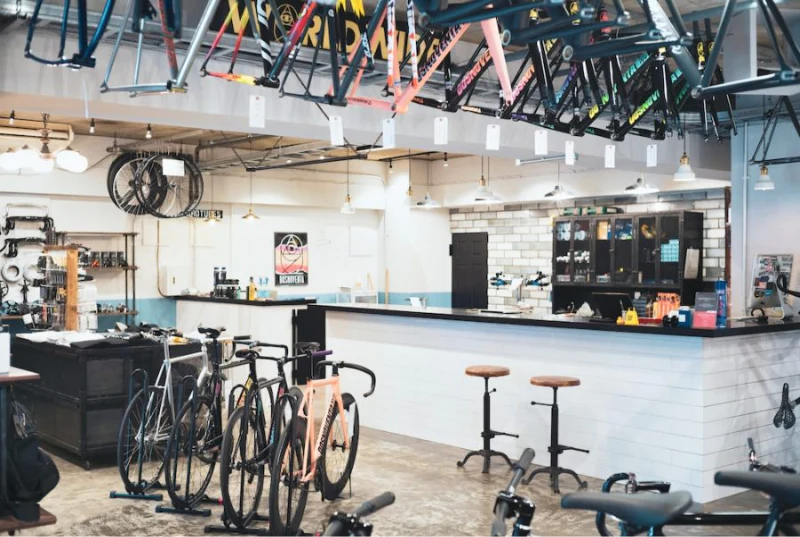 The best one for the first one. In additi...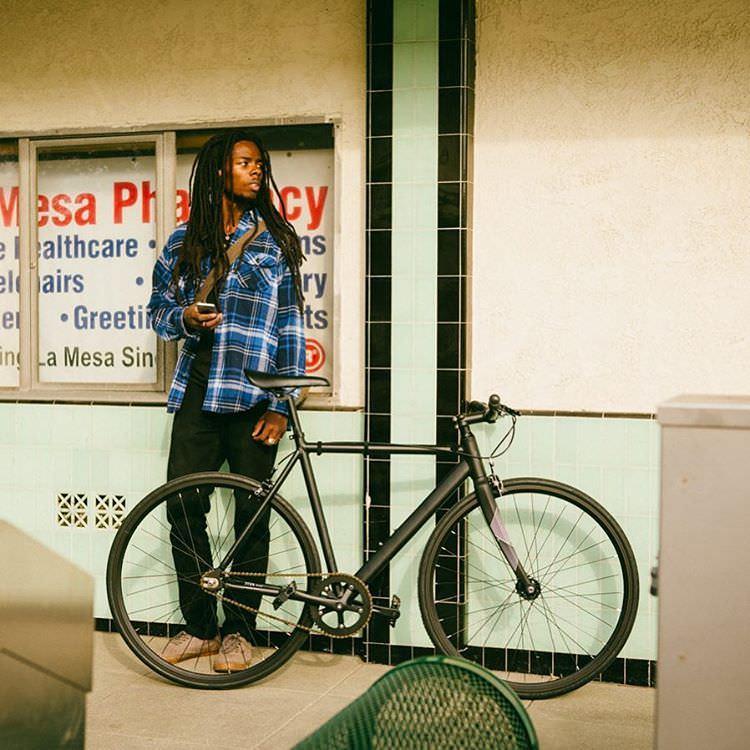 California, which is a fierce California of the pisto brand, is a local bike commuter fixer that is born from the LA area and mainly making things from the rider's perspective. The model from the local bike is the aluminum frame "Elysian".
The body is derived from the Elysian Park, which overlooks Los Angeles, which is located in the northern part of the LA, is a concept that slips out of traffic around Elysian Park, a particularly common area, and becomes a daily foot. A machine is equipped with only the need to cut off. 6061 Vated heat treatment aluminum and 3K carbon fork that can withstand daily commuting and school are luxuriously used. The components are also carefully selected with excellent cost performance. The shield bearings are all used for the bearing part so that they can be riding for a long time with more maintenance -free.
Local Bikes Elysian Black COMPLETE BIKE Regular Price: ¥69,800 →
Special Price ¥ 49,800 (+tax)
http://store.brotures.com/local-elysian-completebike.html
Local Bikes, which was just a low cost as an entry bike, is offered at superlow cost! Isn't it an ideal specification for the first one? It ends as soon as it is gone, only Black. As soon as possible!
Brotures Harajuku
harajuku@brotures.com 03-6804-3115
BROTURES OSAKA
osaka@brotures.com 06-4391-3313
BROTURES YOKOHAMA & ONLINE
yokohama@brotures.com 045-413-7875
Brotures Outlet
kichijoji@brotures.com 042-27-6155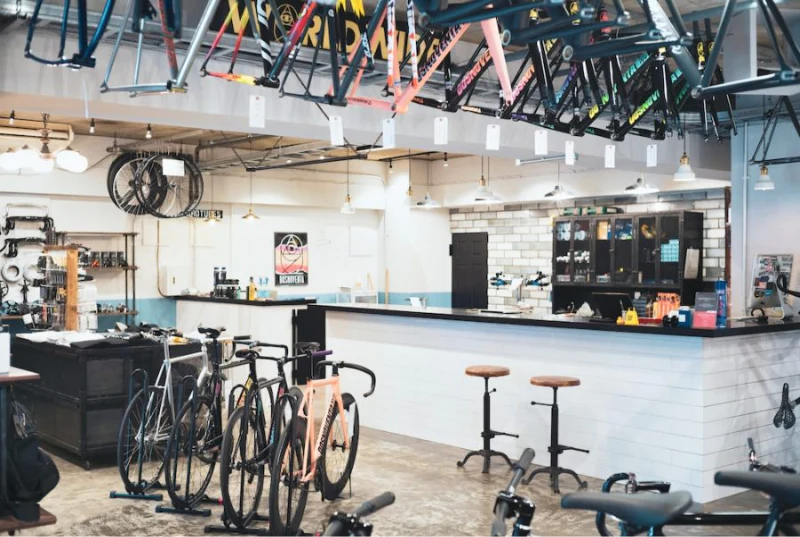 BROTURES YOKOHAMA
BROTURES YOKOHAMAの他の記事を読む
BROTURES YOKOHAMA
73-2 Yamashita-cho, Naka-ku, Yokohama
MAP
045-877-0974
yokohama@brotures.com
12:00-18:00 (no regular holidays)