In December, let's get into the fabric wi...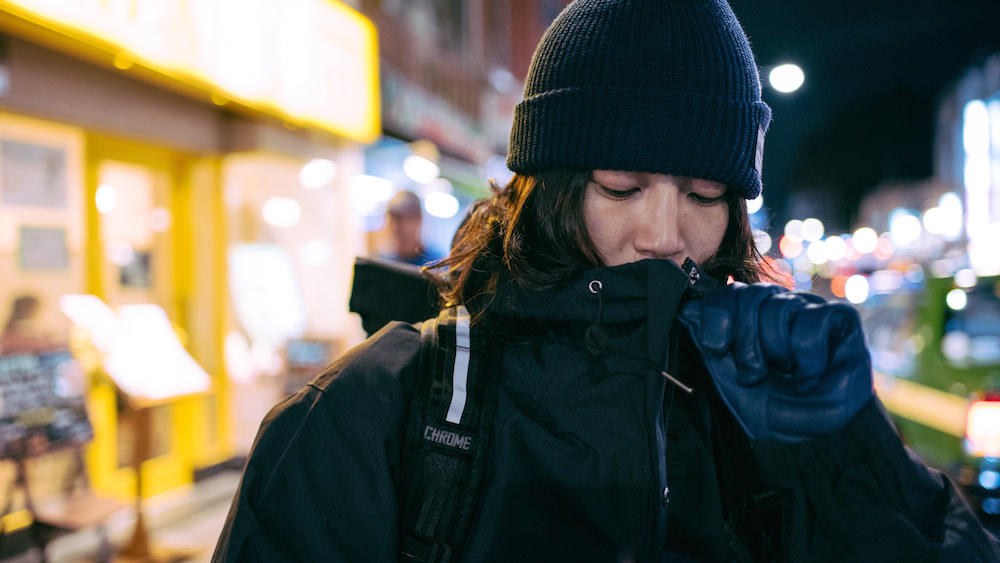 Hello, this is Kazama. Recently, the plating temperature has dropped, and the way back from the store has been difficult.
Yesterday I was planning and working mainly in TokyoPedal JunkyTo the event. There were about 20 racing participants, but more than 30 piste bikes, including the spectators, were gathering and it was bustling.
Everyone was riding a good chari ~ (I only took this photo)
It seems that it will be planned at the end of March, so if you are interested, why not go to play?
By the way, it is essential for riding in winter"Gloves"There are various kinds, so please take a look when you stop by the store.
By the way, today is the title"Bike loan"Information. The content is the same as before. It feels like explanation again.
When using a motorcycle loan at all BROTURES stores"Free split fee"We are continuing the campaign.
It is a no -interest rate campaign where you can purchase the longing body with a low burden,Unfortunately, it will be all this year.
For example ... in the case of 735TR
Leader® 735TR/¥ 185,000 (excluding tax)
You can take it immediately with a monthly/¥ 8,400-.
The deadline for the campaign is until the end of the year, but it is also nice to start payment from the 27th of the following month. I think it's safe because the monthly payment is also supported.
By the way, you can use used parts and used motorcycles at BROTURES Kichijoji. This time"Free split fee"It was how to put out the wise fixie bike.
We are waiting for you today at the store !!
↓ Click here for inquiries ↓
BROTURES KICHIJOJI
BROTURES KICHIJOJIの他の記事を読む
BROTURES KICHIJOJI
1-1-2 Kichijoji Kitamachi, Musashino City, Tokyo
MAP
0422-27-6155
kichijoji@brotures.com
Weekdays/12:00~18:00 (no regular holidays) Saturdays, Sundays, and holidays/10:00~18:00