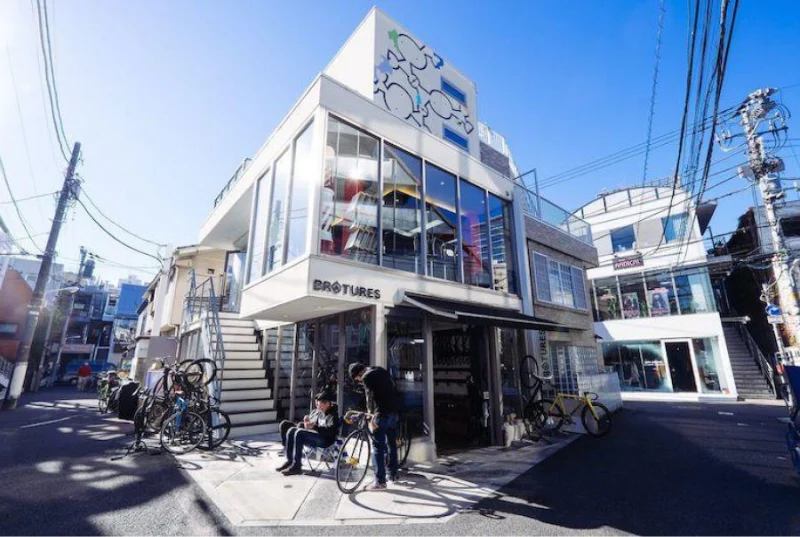 Affinity LO PRO is custom and stylish.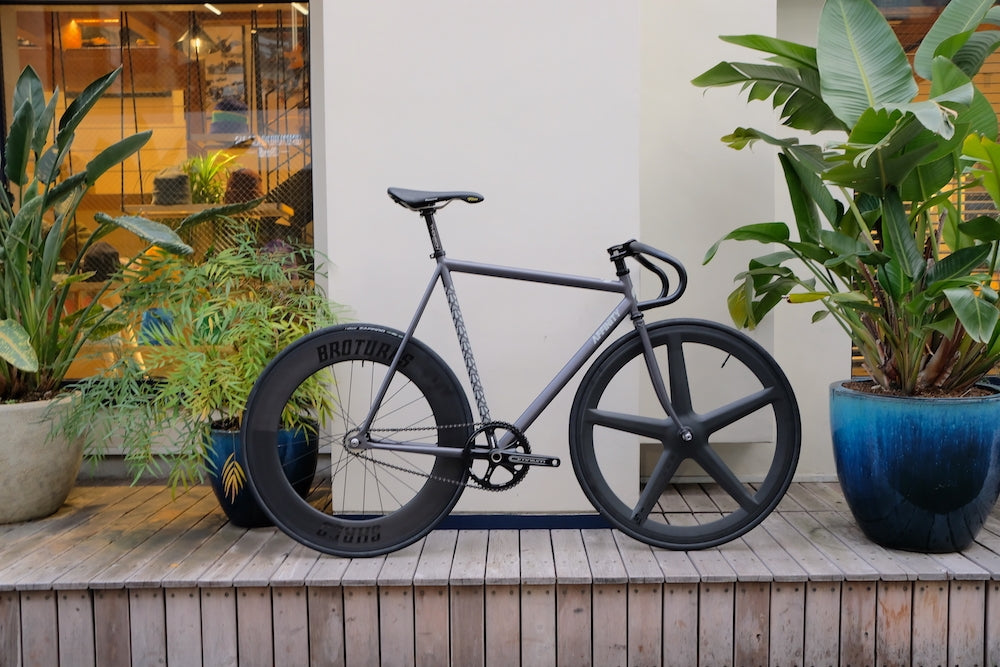 This is the same Affinity "LO PRO" as the blog just before, but this time I customized "Film Grain" of another color. Because it is a dark and calm color, I finished it chic and cool using black parts!
AFFINITY CYCLES LO PRO "Film Grain Black" Frame Set ¥ 89,000+Tax
Stem and seat posts are unified in "Thomson", so the coolness is outstanding ~
PHILWOOD 1 inch headset ¥ 22,000+Tax
It is colored with the red letters of the top cap. I personally like this, but what are you guys? smile
Thomson Masterpiece SearchPost ¥ 18.000+Tax
Lightweight using "Masterpiece" for the seat post. It is a nice place because it is lightweight but has enough strength. If you feel the slope is tough, you can feel Oita easy just to reduce the weight of seat posts and saddles! And the wheels are custom with the front and rear brotures shreds.
BROTURES T5 Carbon WHEEL ¥ 105,000+Tax
BROTURES SHRED88 CARBON WHEEL ¥ 55,000+Tax
The front is "T5" and the rear is "88" with a high rim hat. Because it is a garbon wheel, it is recommended because there is also a "light" and "impact" of "appearance". By the way, it is said that the carbon material is one -quarter of the carbon material, and is 10 times the strength. One of the cool customs like this was finished with a drop handle at the end.
Leader® DOWN TOWN DROP BAR ¥ 8,000+Tax
The specifications that make it easier to speed up the place where the pashute frame becomes more forward -looking, further angles. It looks pretty stylish! Please take a look at the store. It can be purchased by mail order,
Parts can be installed in installments
became. If you are worried, the staff will answer your kind, so please feel free to ask. For detailed contents of bike loans
→ Last time blog ←
Please confirm.
◼︎Brotures Harajuku ◼︎
Click here for inventory status/order phone call
Click here to call the store
Click here for email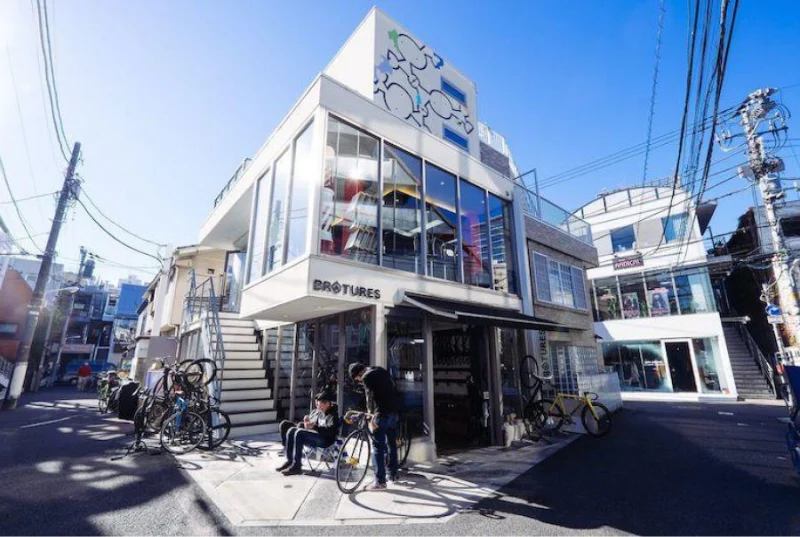 BROTURES HARAJUKU
BROTURES HARAJUKUの他の記事を読む
BROTURES HARAJUKU
4-26-31 Jingumae, Shibuya-ku, Tokyo
MAP
03-6804-3115
harajuku@brotures.com
Weekdays/11:00~18:00 (No fixed holidays) Weekends/Holidays/10:00~18:00