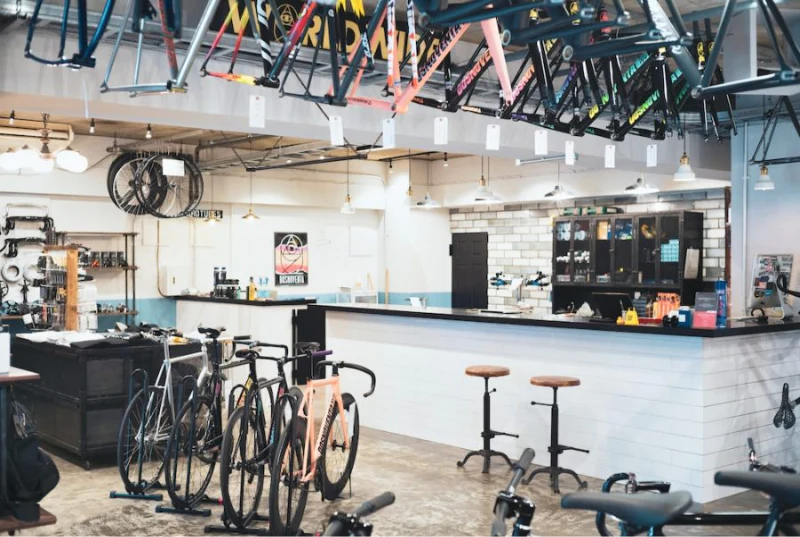 Chance for fixing debut! !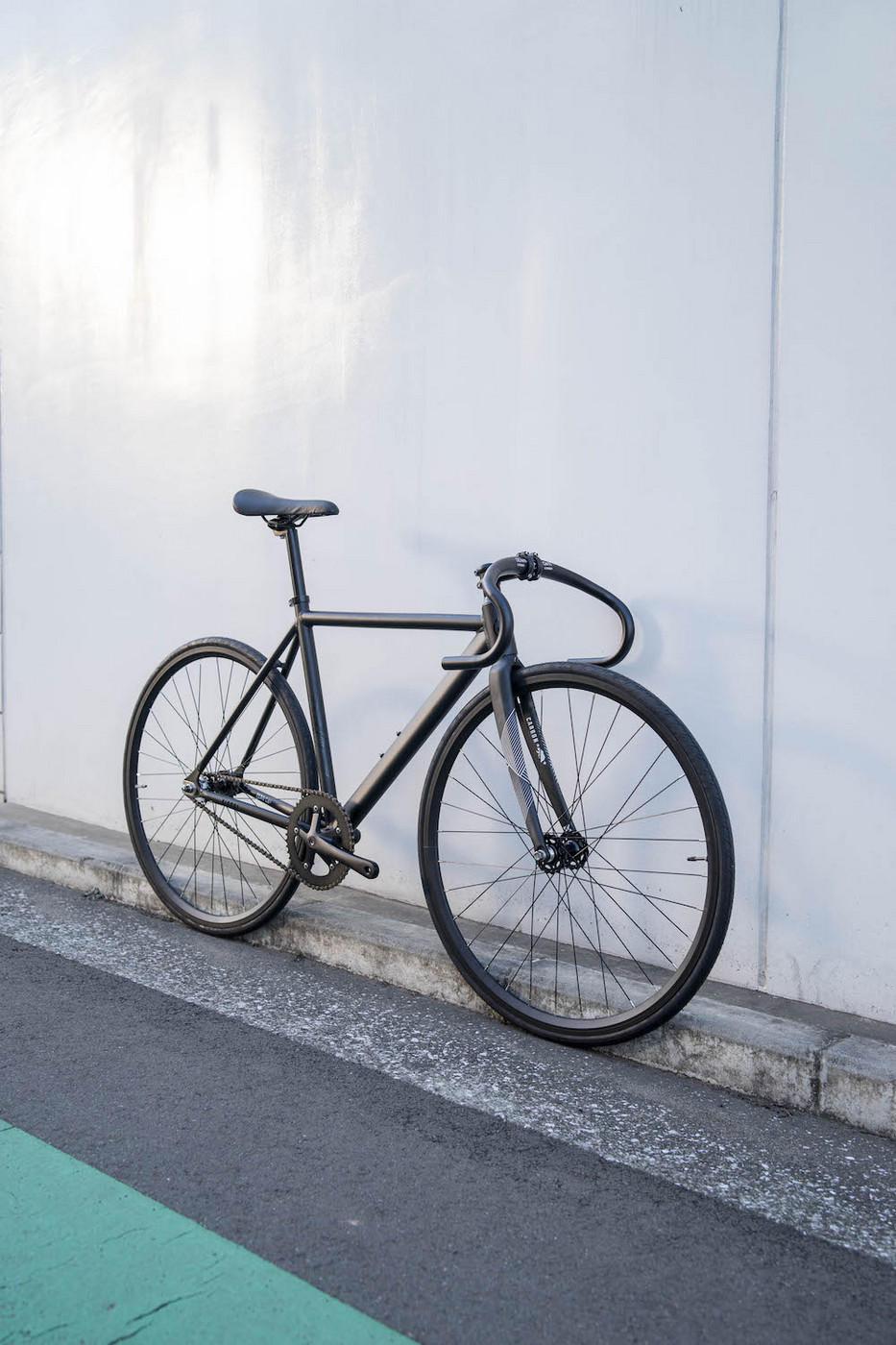 A fixie bike that has recently been established as a genre. Thanks to you, many brands have been released from various brands. On the contrary, there are too many types and I'm in trouble! ! To be honest, I don't know what motorcycle to start the pisto life! ! Today's blog I want to deliver to you. the other day
blog
I introduced it
(Click here for the previous blog !!)
Local Bikes Elysian In addition, I will introduce a more affordable custom! ! Jan! !
Local Bikes Elysian X downtown Custom http://store.brotures.com/recommend/local-elysian-dropbar.html
total amount
¥ 77,800 (+tax)
¥ 54,800 (+tax)
This handle was custom this time! ! A track drop handle used in bicycle racing is improved for town riding. Just a handle unique to a piste bike! ! Elysian is easy to ride with a standard handle with a riser bar, After all, if you get on the fix, you want to emphasize the appearance! ! It is a handle that fulfills such requests. The price of a piste bike is really impressive, there are many types, and I don't know which one to buy. Of course, the question is for everyone at first. I just don't get lost! ! Please consult anything if you have any problems. Surely I will suggest the best car body for you.
Of course, this car body is also a loan Payment is also possible, so please consider it. YOSHIE
For reservations and inquiries, I would like to send an email using the template below or call us!
→ Click here to make a reservation ←
■ Wanted car type brand: model: Color: size: ■ Hope custom ■ Delivery method (store / shipping) ■ Name ■ Address ■ Contact information
You can purchase a new car wisely by the trade -in + loan combination technique. Click here for detailsblogfrom
yokohama@brotures.com 045-413-7875
[Road blog to Brotures YOKOHAMA

]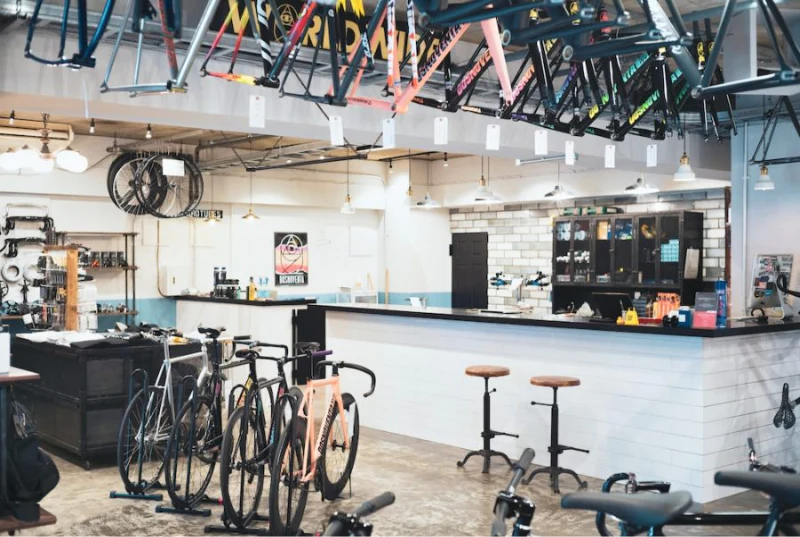 BROTURES YOKOHAMA
BROTURES YOKOHAMAの他の記事を読む
BROTURES YOKOHAMA
73-2 Yamashita-cho, Naka-ku, Yokohama
MAP
045-877-0974
yokohama@brotures.com
12:00-18:00 (no regular holidays)