The man is a straight ball game.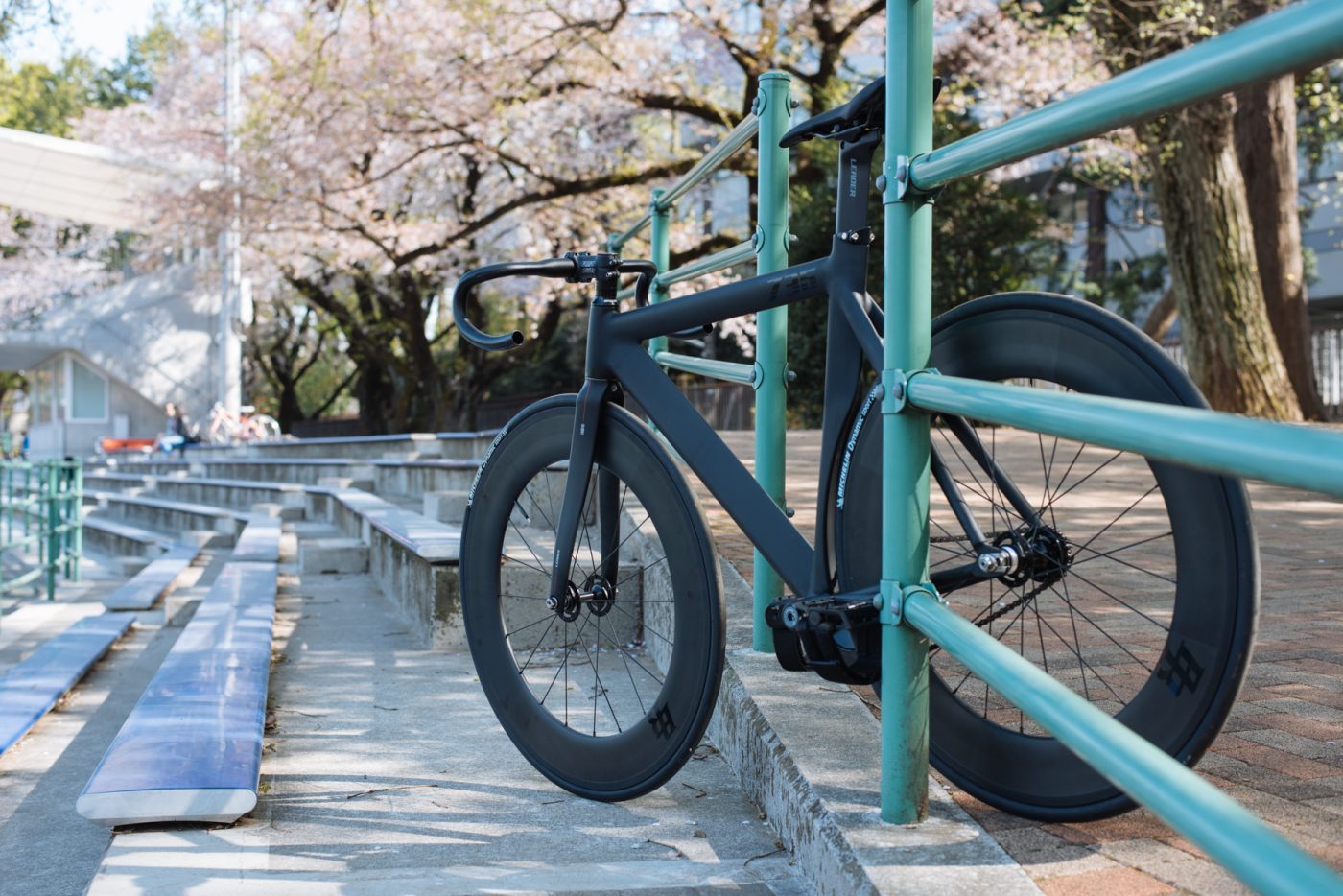 Hello, this is Kazama. Yesterday, Junki, the manager of Osaka, at the Kichijoji store in the two days today
play
I'm coming to work.
Originally, I was working as a store manager of the Kichijoji store, so if you haven't met for a while, please come by all means. The beer seems to be good, and it would be great if there was something dry. It seems like. smile This blog has been in stock
"Leaderbikes 735TR"
Installed carbon wheels before and after
"Direct ball custom"
We will deliver.
Leaderbikes 735TR W/Shred88 Custom.
735TR SHRED88 Custom/¥ 299,000- (excluding tax)
The biggest feature of 735TR
"Extreme"
Aero tube is a carbon dish of a large impact. 88mm high -height carbon wheels
"SHRED"
As the word suggests, it is a fairly aggressive look.
FRONT/¥ 55,000- (excluding tax) Rear/¥ 59,000- (excluding tax)
It is a wheel with various combinations, but it is a popular combination, especially at Broturs.
The carbon wheels are also ready to read the carbon wheels, so it's a good idea to make a reservation at the same time. If you want to embark this month, you may be quite later if you miss the present ... If you are worried about your budget, you can start wisely by using a bike loan.
■ When using a motorcycle loan (36 times)
Every month/about 10,000 yen
You can embark on. Experibly than last spring
"I want to start a fixie"
I feel that there are many people. To start riding
"What is a fixed gear?"
or
"What is the gear ratio?"
Please do not hesitate to ask for rudimentary questions. We will assemble the best one after convincing everything. Then we are waiting at the store today !!
When purchasing/making a reservation, please use the following template to contact us or call directly to the store.
■ Wanted car type
brand:
model:
Color:
size:
■ Hope custom
■ Delivery method (store / shipping)
■ Name
■ Address
■ Contact information
BROTURES KICHIJOJI
BROTURES KICHIJOJIの他の記事を読む
BROTURES KICHIJOJI
1-1-2 Kichijoji Kitamachi, Musashino City, Tokyo
MAP
0422-27-6155
kichijoji@brotures.com
Weekdays/12:00~18:00 (no regular holidays) Saturdays, Sundays, and holidays/10:00~18:00