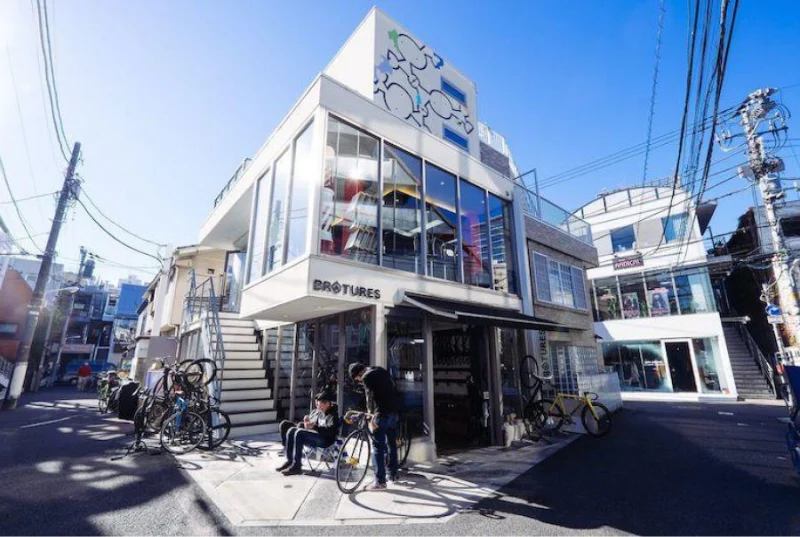 Glue pride this weekend. It doesn't matte...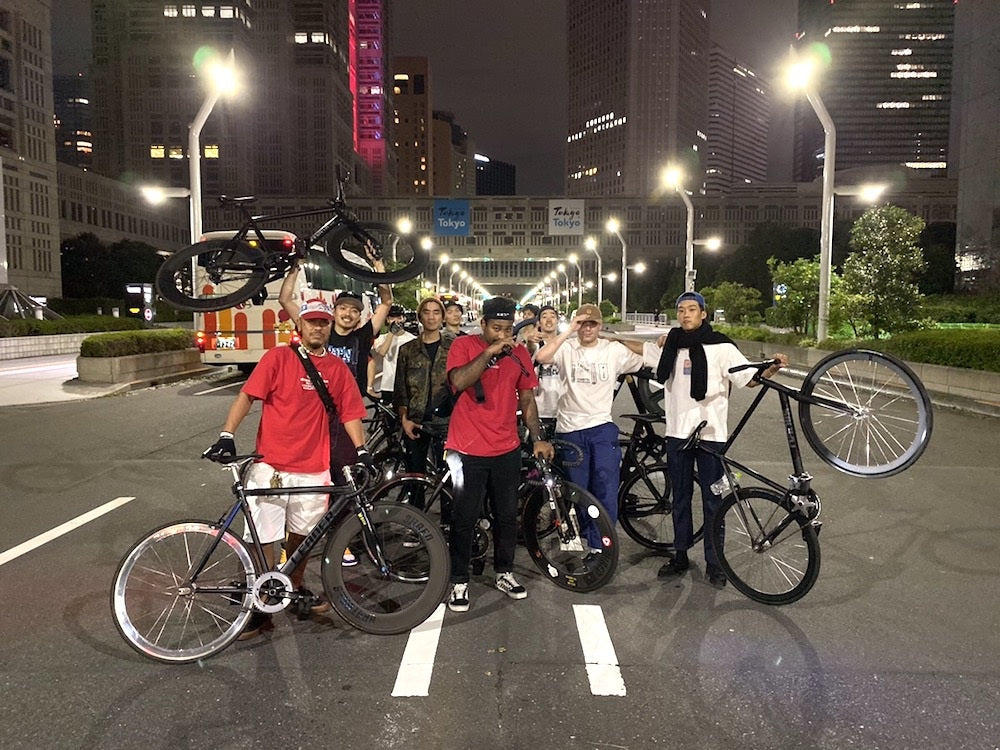 The first glue pride of the new year is approaching this weekend. Are you ready for everyone? At the moment, the weather is pecan's sunny forecast. It doesn't matter if tomorrow is snow today. I will run a lot this year
-Brotures Harajuku Night Run-
February 1, 2020 20:00 BROTURES Harajuku store set
Destination: Oi Wharf
Because it is around 13km in distance, I think that it is just a good distance that beginners can run comfortably. It would be nice if you could enjoy racing with prizes depending on the number of people, take a commemorative photo at Oi Wharf, which is a picture. If you have the energy to go home, go to Ramen Jun.
It is good in cold winter because the soup is so cool and the soup does not cool down. The Watan Sanjo ramen is headquartered by Runwell of The Wrench that BROTURES collaborates. If anything, personally,
This ramen is the main event. smile
I want to heal the hurt heart and body in the cold. And the day of the ride is the large amount of parts arrival. If you want to customize it, you may get the parts you are aiming for. The work will be left on the day, so please come to shake it. Custom and riding should be really fun. moreover
I'm going to do a garage sale with a little spirit.
We look forward to your participation on the day! For the first time, one person participation is also welcome, so feel free to do it. If you have any questions, please contact us below.
◼︎Brotures Harajuku ◼︎
Click here for inventory status/order phone call
Click here to call the store
Click here for email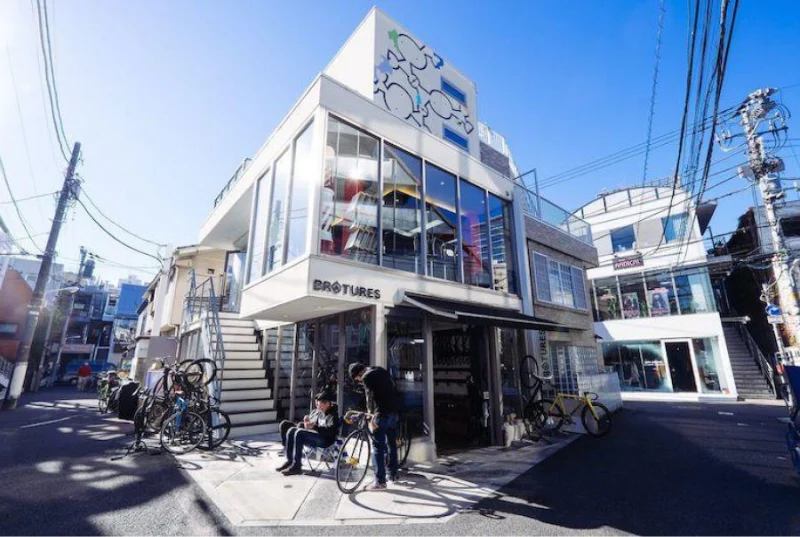 BROTURES HARAJUKU
BROTURES HARAJUKUの他の記事を読む
BROTURES HARAJUKU
4-26-31 Jingumae, Shibuya-ku, Tokyo
MAP
03-6804-3115
harajuku@brotures.com
Weekdays/11:00~18:00 (No fixed holidays) Weekends/Holidays/10:00~18:00