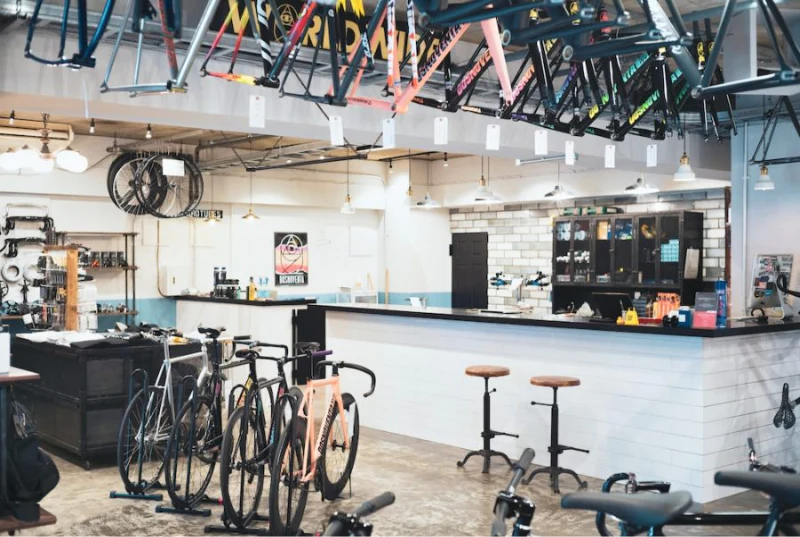 Deluxe Cycles apparel!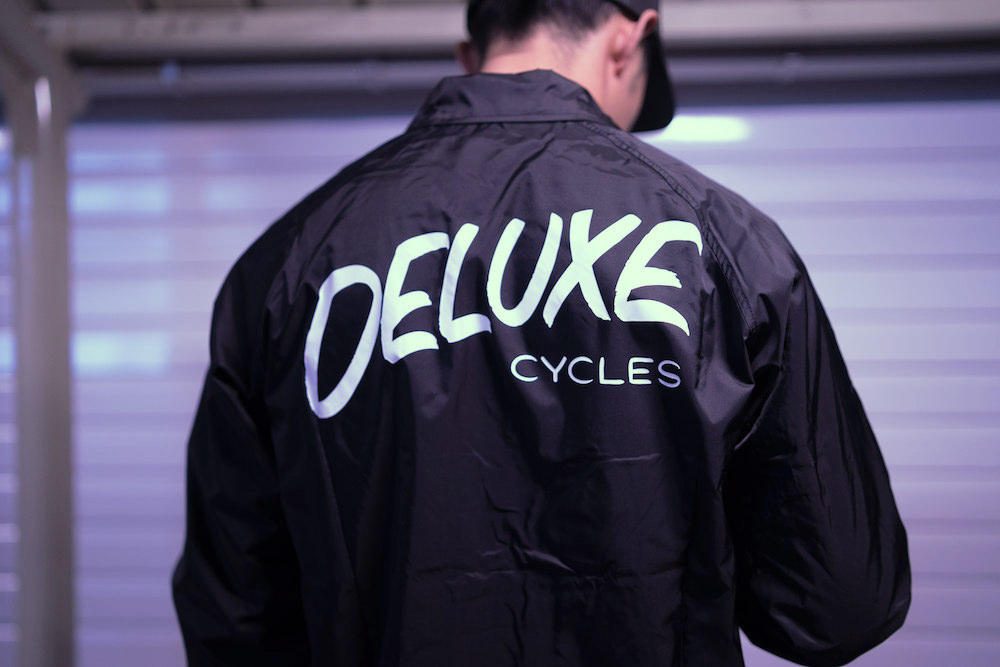 Based on Brooklyn, New York, a messenger sacred place [
Deluxe Cycles
] I think that there are many people who know it in a cycle shop that handles a wide range of roads, trucks, and MTB. Speaking of track bikes, Affinty, No.22, LOW, etc. are very popular shops. I personally liked it, and Deluxe knew about Brotures, so I was able to arrive this apparel. Hoody and coach jacket that are perfect for the current climate will be the main.
(180cm L size wearing)
(166cm M size wear) This coach jacket is a collaboration product with CADENCE.
(180cm L size wearing) The size has already been missed. Only one set of wheel set is available.
A wide rim that is now popular with a 35mm rim height. A wheel set made by DELUXE CYCLES mechanic using CX-Ray for the spoke. Speaking of which, the Deluxe staff also added this as an extra.
I will win one point by purchasing the Deluxe item with the quick win. If you have any questions such as the size of the apparel, please contact BROTURES YOKOHAMA (045-413-7875). Adatch
For reservations and inquiries, I would like to send an email using the template below or call us!
→ Click here to make a reservation ←
■ Wanted car type brand: model: Color: size: ■ Hope custom ■ Delivery method (store / shipping) ■ Name ■ Address ■ Contact information
You can purchase a new car wisely by the trade -in + loan combination technique. Click here for detailsblogfrom
yokohama@brotures.com 045-413-7875
[Brotures YOKOHAMA Road Blog]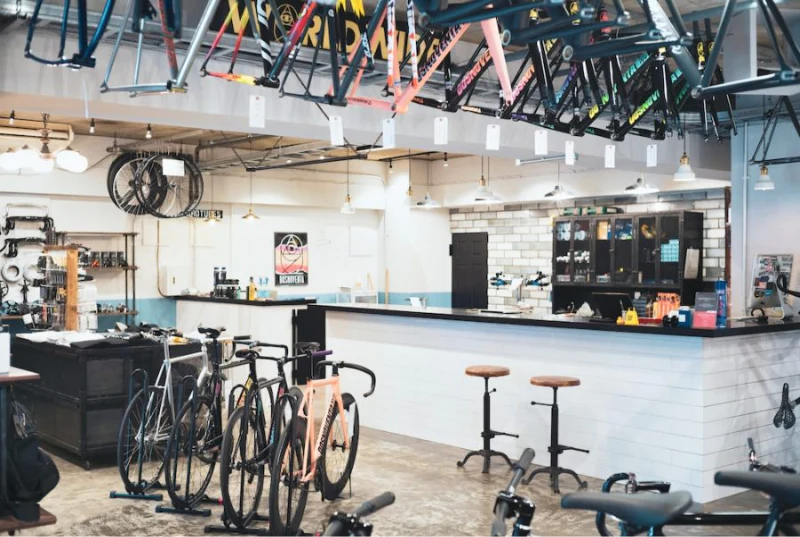 BROTURES YOKOHAMA
BROTURES YOKOHAMAの他の記事を読む
BROTURES YOKOHAMA
73-2 Yamashita-cho, Naka-ku, Yokohama
MAP
045-877-0974
yokohama@brotures.com
12:00-18:00 (no regular holidays)