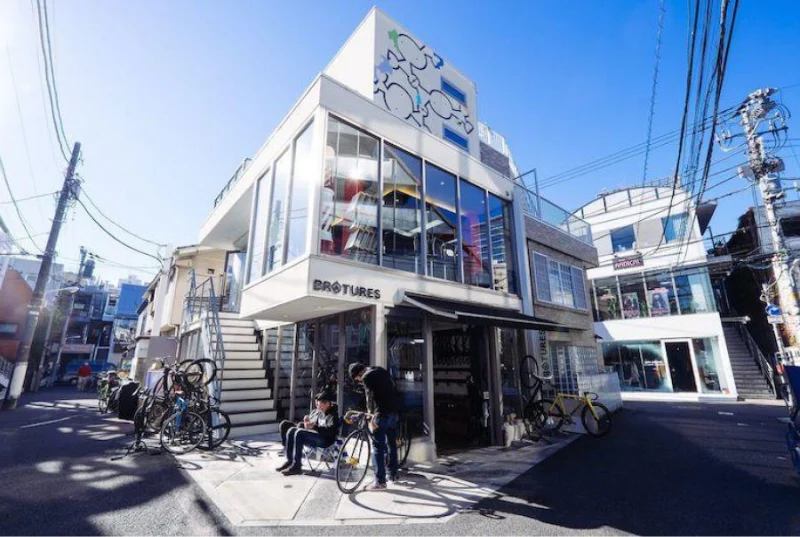 28th YOKOHAMA Hot Rod Custom SHOW 2019 SHOW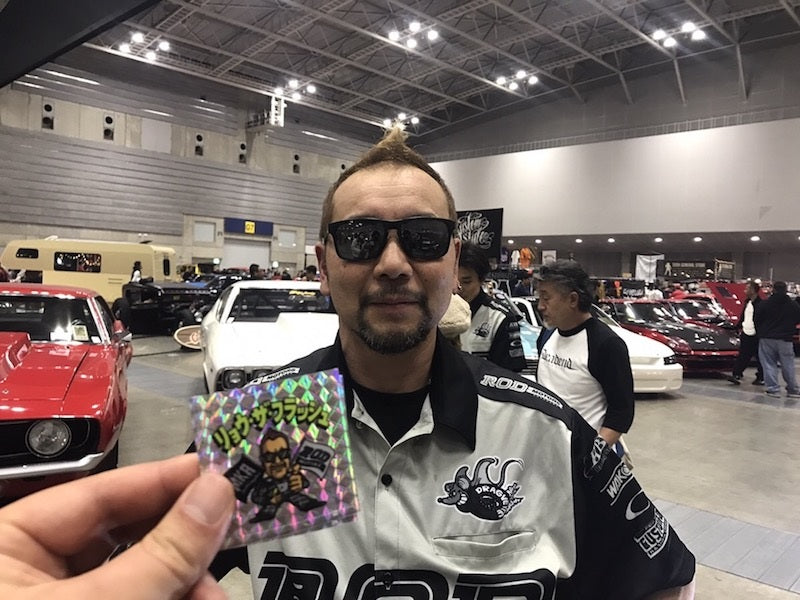 I went there this year too28T YOKOHAMA Hot Rod Custom Show Yokohama's car lover, motorcycle lovers, American culture festival. A big event that makes you feel the year of the year that you have to go to this.
This year, there were a lot of vehicles that pour Bing and Inspires into the custom concept of the piste bike.
Kustom styleBlue and gray of Quatro Cinco C.C next to the booth
Intesible, bright blue. The next fixi is this color.
I wonder if I will do it with a chop top window, Type1
Keep'on Trucking !!
A clean custom is also good
US representative Hajime, Big Joe Pick Knuckle
And rOD MotorsTo the booth, of course I met the teacher.
DRAGVETTE, not to mention drug booths. I will try the race from next year. Please come to support everyone! smile
Frisco chopper finished by classmate Yuto. The construction was dangerous to the details.
Well, it was like this. Good, not just combining things Cut and paste it if necessary, change the color of the paint, the logo, and the color of the parts. Such custom is good at BROTURES Harajuku.
Originally, it was a frame that combined a simple iron pipe. Put a fin on a carbon plate, paint and finish it with a pin stripe. You can enjoy it as a piste bike.
If you are a custom boiled down, let's finish it together!
◼︎Brotures Harajuku ◼︎ Click here for inventory status/order phone call Click here to call the store Click here for email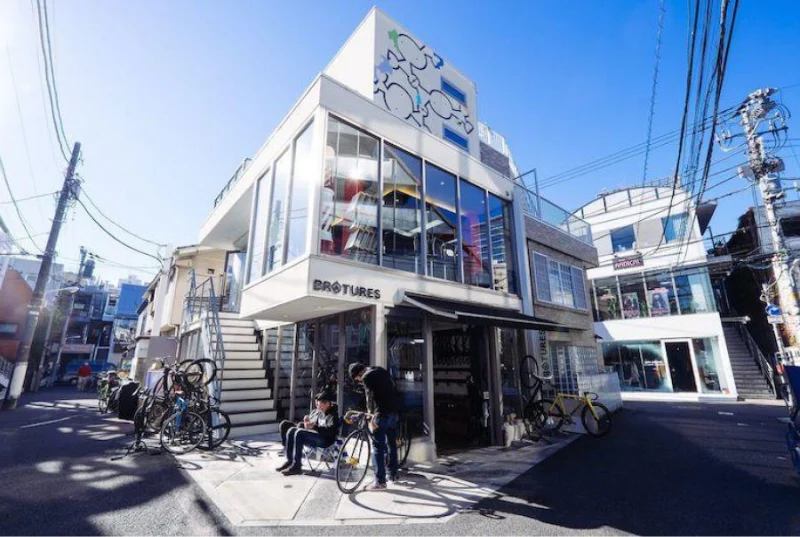 BROTURES HARAJUKU
BROTURES HARAJUKUの他の記事を読む
BROTURES HARAJUKU
4-26-31 Jingumae, Shibuya-ku, Tokyo
MAP
03-6804-3115
harajuku@brotures.com
Weekdays/11:00~18:00 (No fixed holidays) Weekends/Holidays/10:00~18:00