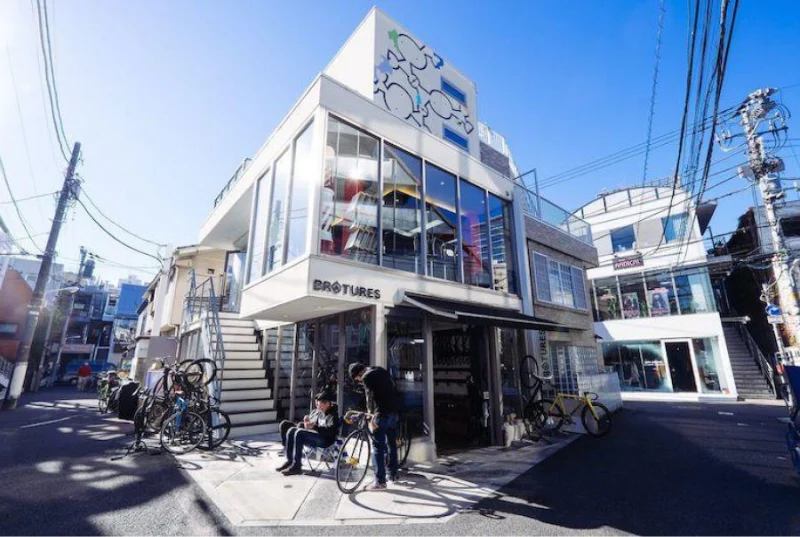 New staff and the first shot of the new y...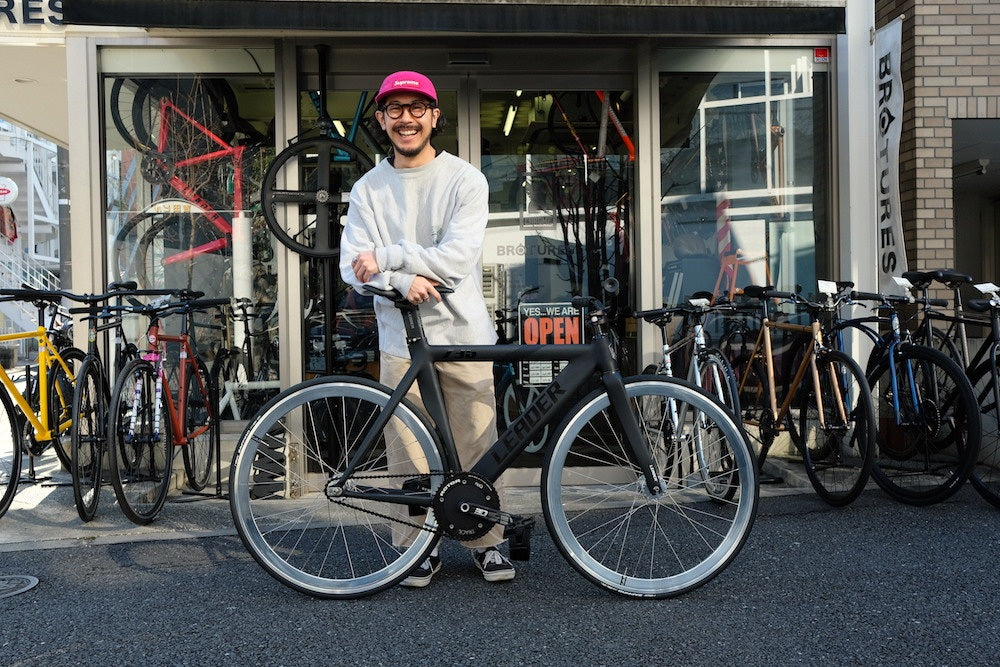 18 days have passed since the curtain opened as 2020. Those who are sending a busy day with the New Year open And do people like us enjoy holidays? BROTURES Harajuku has been open from 2 days without a break. smile Such 2020 BROTURES Harajuku is actually quiet
There are new staff !!
I was riding a Leader® bicycle before I entered BROTURES, and recently changed from 735TR to 735TR. ROTOR crank and Nitto's riser bar are finished in 735TR with street specifications. Actually, he couldn't do it until the skid was entered, but now he's a handle and a standing and skids. Then, in the Harajuku store, he introduces him without thorns as it is in the O & A method.
Q, what is the name?
A,

Kota Taigo
Q, nickname
A,

Ogo
Q, what is the bicycle on board?
A,

Leader® 735TR
Q, What are the recommended customs?
A,

Riser bar handle. You can skid right away!
Q, How about age?
A,

25 years old born in 1994
Q, what are you from?
A,

Hita City, Oita Prefecture
Q, Where do you live now?
A,

Tama Ward, Kawasaki City, Kanagawa Prefecture
Q, What food do you like?
A,

hamburger
Q, the first fun in the day
A,

When playing basketball
Q, Favorite basketball player
A.

James Harden
Q, what are your hobbies?
A,

Playing the bass, basketball, games
Q, the equipment used
A,

The base
Q, my first commitment in myself
A,

Glasses
Q, your favorite music
A,

UK rock, funk
Q, the previous job
A,

Vintage clothing store
Q, my childhood dream
A,

NBA player
Everyone who will come to BROTURES Harajuku to play. Please make friends !! And he joined the company, and in the first shot in 2020
Make New Year Ride
To do. Details are as follows. It's a cold for the first time in cold, so I'm glad if everyone comes to play ~ 2020/2/1 (Saturday) BROTURES Harajuku store 20:00 How about the destination Oi Wharf or Shinagawa Wharf? We look forward to your visit! ! Yusuke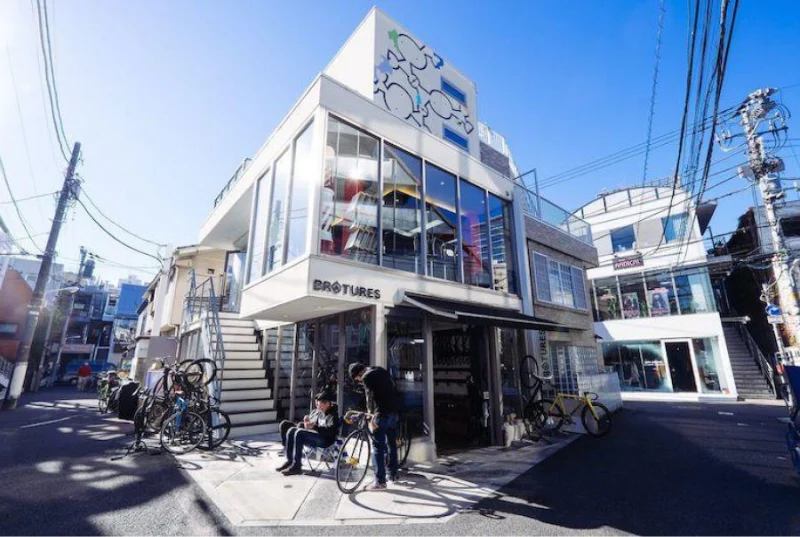 BROTURES HARAJUKU
BROTURES HARAJUKUの他の記事を読む
BROTURES HARAJUKU
4-26-31 Jingumae, Shibuya-ku, Tokyo
MAP
03-6804-3115
harajuku@brotures.com
Weekdays/11:00~18:00 (No fixed holidays) Weekends/Holidays/10:00~18:00