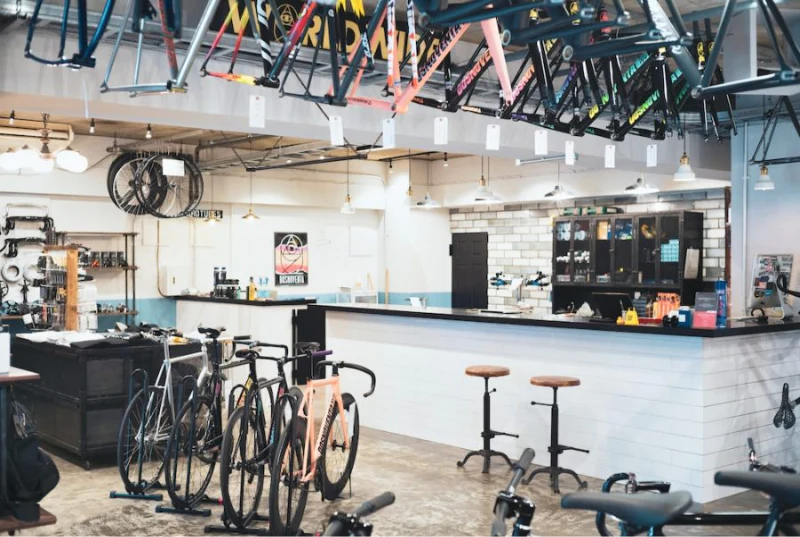 I like bicycles and I like Yokohama.
"Pedal Out Yokohama" is a local community event where people living in Yokohama gather through bicycles, art, culture, etc. through bicycles, with the theme of "town, people and bicycles". In addition to the fist riding, we gather in bicycle shops, messenger, BMX riders like us, and spend a good time watching the video and wrapping in good sounds. It is an event where a new circle spreads as a communication tool with a bicycle. Pedal out yokohama -step 05- 11/29 (Wed) 19: 00-24: 00 at Grassroots Yokohama (2-13-3 Tsurumachi, Kanagawa-ku Watanabe Building B1F) Charge: 1,000 yen "Pedal out" Go out, chill out, paddle out, A coined word meaning "enjoy life on bicycles" based on such words. Usually, those who have a lot of communication with the same genre are the same bicycle, but it's a good opportunity to talk to people with different genres.
On the day, BMX rider Nao Yoshida, who has advanced to the final round at FLAT ARK, participated as a graphic artist and produced a handwritten postcard. MMFILMS, which has many BMX video production such as BACK WELL JAM, will color the venue as a Video DJ. In the annual live, Pedal OUT will be able to excite artists such as Straw and Destroy The Babylon's Kazuki Kikuchi. In addition, one of the founders of Pedal Out, a Messenger Company Clio City, which is an indispensable Messenger Company in Yokohama, sells the hip bag of the accessory brand "A" designed by Messenger at Brotures Yokohama stores.
A prima citta ¥ 7,500-
It is a bag of size that seems to be useful as an affordable shoulder bag. The material is a professional use nylon, and has excellent durability and waterproofness. There is also a pocket with zipper, and the U -lock holder has a pad and is comfortable. The slide hook type flap, which is a feature of A bag, can be opened and closed without stress with one hand. It is wonderful that the sense of messenger, which uses bags as work tools, is dropped on the general youth. I'm just right to bring a wallet, a mobile phone, glasses and a cigarette for a holiday movement. Also, the paperback book seems to fit well. It is quite convenient to have this kind of bag. It might be nice to pack your luggage, buy sandwiches and coffee, and read in the park. I like Yokohama and I like bicycles. Then please visit Pedal Out. You will surely have a good time. TOSHI
For reservations and inquiries, I would like to send an email using the template below or call us!
→ Click here to make a reservation ←
■ Wanted car type brand: model: Color: size: ■ Hope custom ■ Delivery method (store / shipping) ■ Name ■ Address ■ Contact information
You can purchase a new car wisely by the trade -in + loan combination technique. Click here for detailsblogfrom
yokohama@brotures.com 045-413-7875
[Brotures YOKOHAMA Road Blog]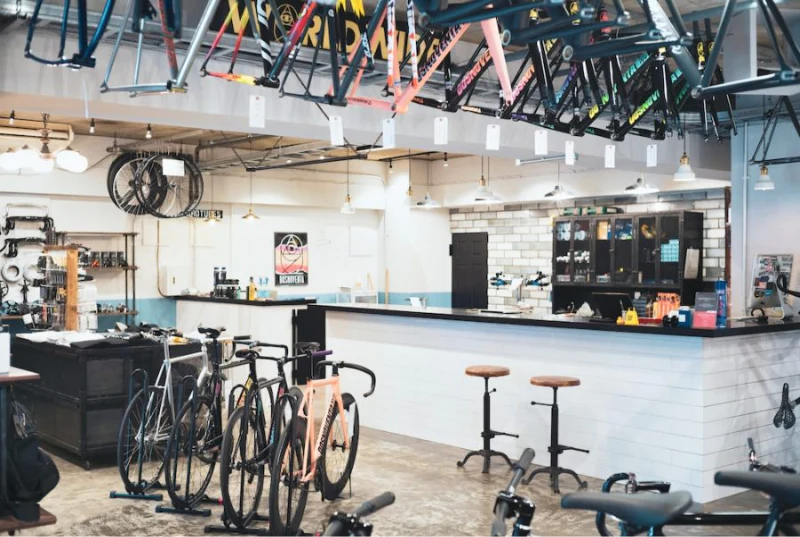 BROTURES YOKOHAMA
BROTURES YOKOHAMAの他の記事を読む
BROTURES YOKOHAMA
73-2 Yamashita-cho, Naka-ku, Yokohama
MAP
045-877-0974
yokohama@brotures.com
12:00-18:00 (no regular holidays)