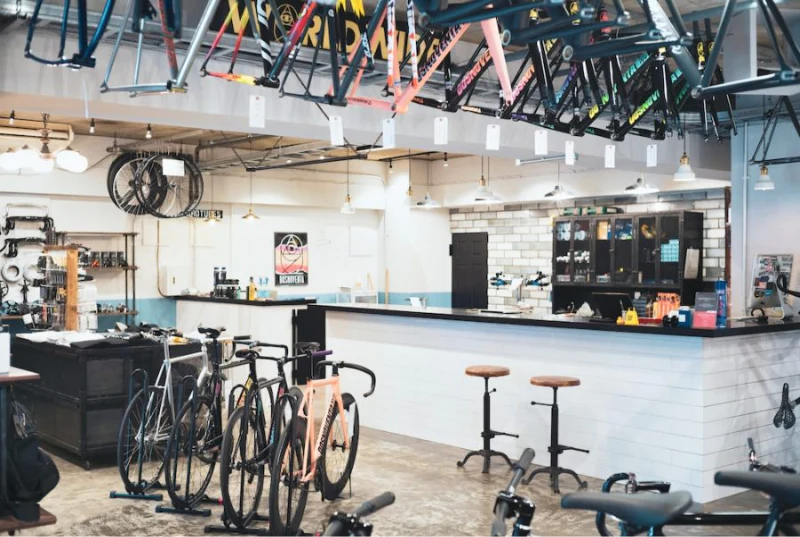 [Ride information this weekend] Hatsumode...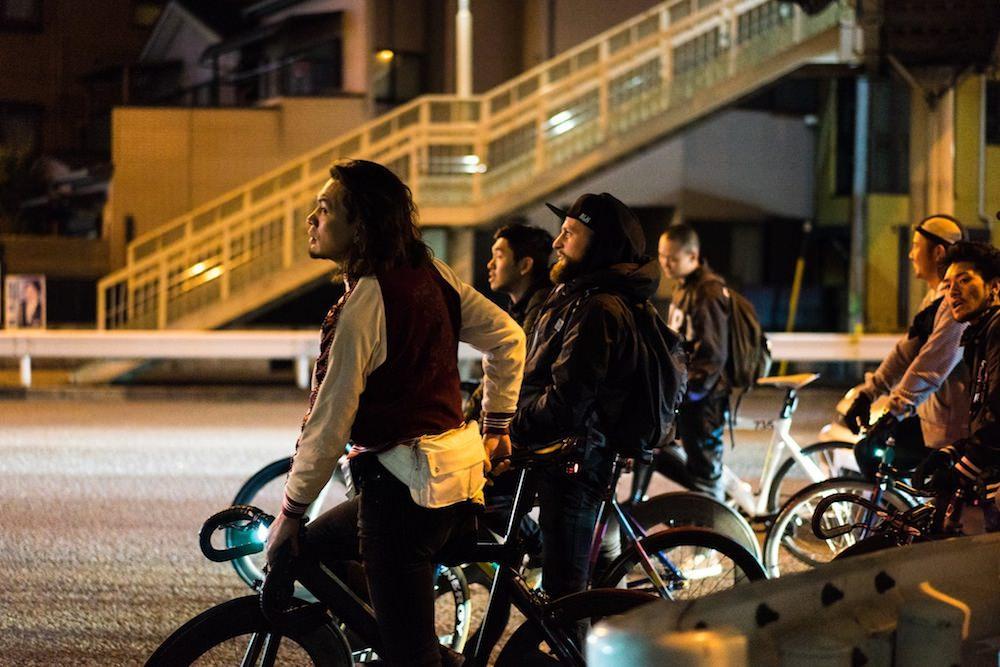 You can go to the shrine or the temple for the first time. Isn't it good or tolerant, or a really Japanese culture? Have you ever visited the first visit? Would you like to go on a chari for everyone who has already gone?
That's why I will do the first glue pride in 2020!
Date: 1/19㈰ 17:00 Start (16:30 set) Meeting place: Brotures Yokohama Destination: Kawasaki Daishi → Former Yokohama store and Fukujinmon
For the time being, let's visit the first year of the new year. I haven't pulled a good luck yet. If you visit, you will be worried about what the former Yokohama store is, so let's stop by. By the way, I want to eat hot spicy fish fried rice at Fukinomon opposite. Rather, this is the purpose. It is no exaggeration to say that our bloody meat was composed of rice at Fukinonon until about six months ago. (exaggeration) I don't like it. 。 If you like, please come together. 。
There is no need to make a reservation to participate in the glue pride, and there is no participation fee. Even those who don't buy a fabric at BROTURES don't have to be a piste! smile feel free to join~. TOSHI
BROTURES YOKOHAMA
73-2 Yamashita-cho, Naka-ku, Yokohama-shi, Kanagawa
045-877-0974
yokohama@brotures.com
12:00~20:00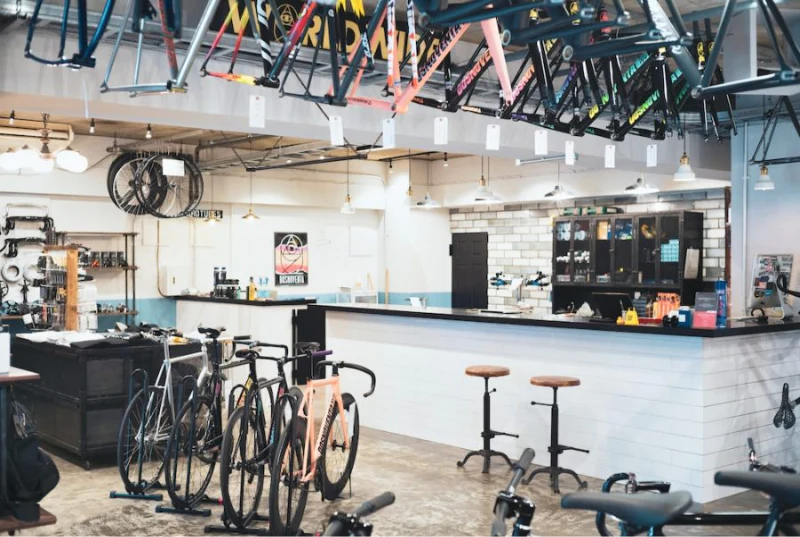 BROTURES YOKOHAMA
BROTURES YOKOHAMAの他の記事を読む
BROTURES YOKOHAMA
73-2 Yamashita-cho, Naka-ku, Yokohama
MAP
045-877-0974
yokohama@brotures.com
12:00-18:00 (no regular holidays)