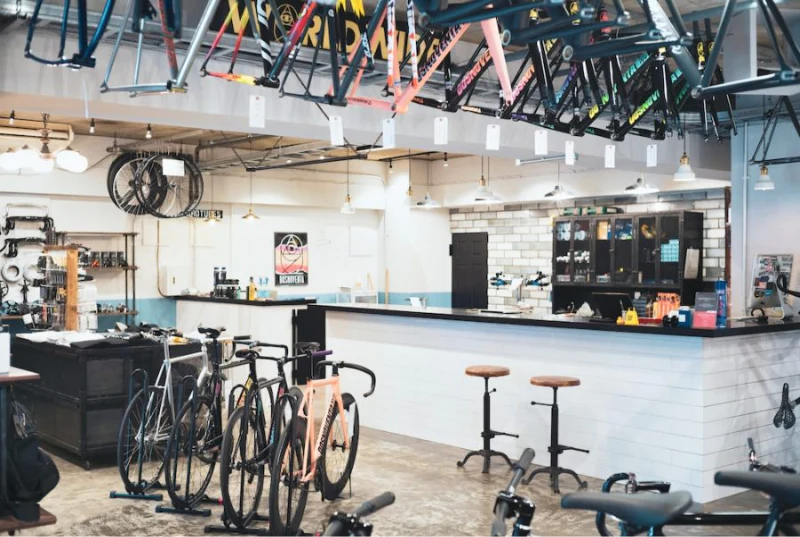 The story beyond that.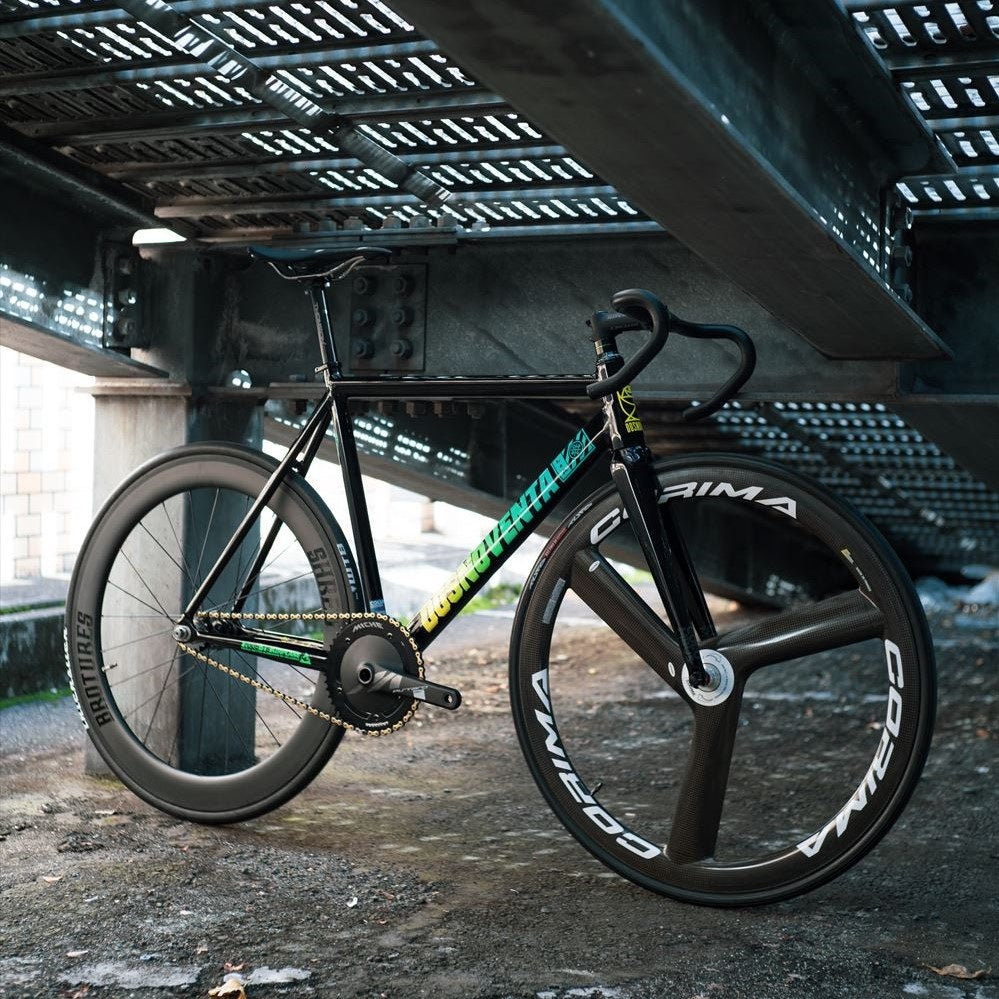 The fixie bike sold at BRTOURES basically assumes city riding. The cooler is better for a motorcycle used every day. I want you to ride high -quality things for a long time because you use it every day. It leads to enhancement and expansion of lifestyles. Its shape is ten -colored. Many people will fit because they can be freely used by customization that match each. What I want to say is not just to ride a cool bicycle, but I want you to enjoy the lifestyle beyond that. And the brand that embodies it
"DOSNOVENTA"
。
They are bicycle manufacturers, but their activities are in that area. I get on a motorcycle and camp. In winter, you will enjoy snowboarding in the snowy mountains. I love alcohol, and it's quite hard to play at night. Perhaps because of such a free lifestyle, I chose a bicycle called a fixie bike.
DOSNOVENTA LOS Angeles "Venice Beach"
DOSNOVENTA LOS ANGELES "Santa Monica"
Los Angels, the latest frame released by Dosnoventa. It is a design where the scene of "Venice Beach", "Sanra Monica" and Ross are not seen. And I customized the newly released "Elysian Park".
Dosonoventa "Elysian Park"
Frame Set
Complete Bike
However, the performance of this bicycle is amazing! Or this bicycle is cool! To be honest, it's not very close. What we want to provide is the possibility of a lifestyle that spreads beyond that.
"We Were Never Born"
Isn't this a bike like this in my life? We will take a careful discussion with the customer and propose a motorcycle that suits that person. Please feel free to contact us for anything. TOSHI
BROTURES YOKOHAMA
73-2 Yamashita-cho, Naka-ku, Yokohama-shi, Kanagawa
045-877-0974
yokohama@brotures.com
12:00~20:00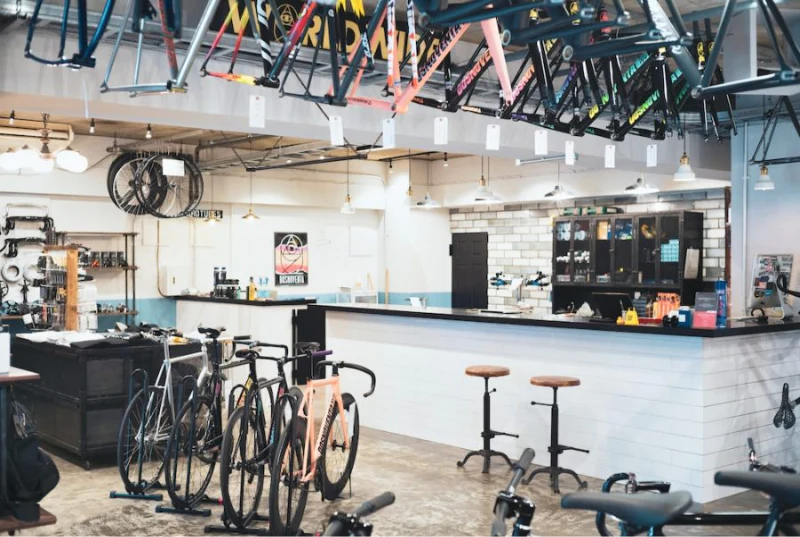 BROTURES YOKOHAMA
BROTURES YOKOHAMAの他の記事を読む
BROTURES YOKOHAMA
73-2 Yamashita-cho, Naka-ku, Yokohama
MAP
045-877-0974
yokohama@brotures.com
12:00-18:00 (no regular holidays)